Glastonbury Festival 2016
24th June 2016
... Comments
---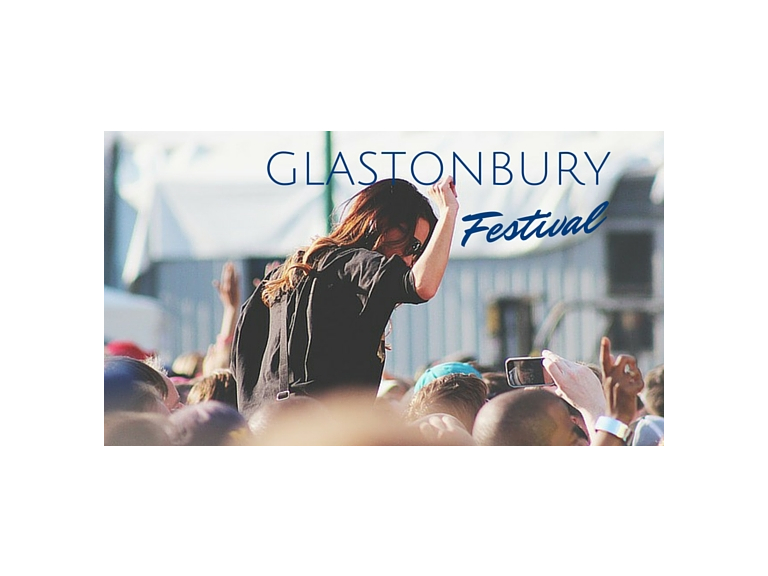 However muddy it may be, Glastonbury continues to go from strength to strength, entering its 46th year. Even as the recent wet weather has churned up the field before most people had even arrived, headliners Muse, Adele, and Coldplay will certainly put on one hell of a show for the estimated 135,000 people who will be there at some point over the weekend.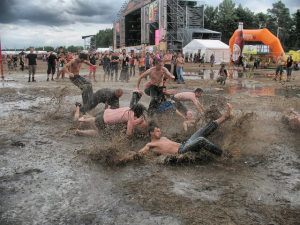 This year has seen the death of a true Glastonbury legend- David Bowie, who plaid at the original "Glastonbury Fair" in 1971, and returned as a headliner in 2000. To mark his passing, the Pyramid has been topped with Bowie's signature Aladdin Sane lightning bolt, flanked with magnificent golden wings. Another tribute to Motörhead's Lemmy, whose old band Hawkwind also played there in 1971, stands atop the Other Stage, while Prince, a notable Glastonbury holdout, is remembered with a four-meter high statue towering over the Park area.
You have to be quick if you want to secure your place at Glastonbury, though- tickets for this year's event went on sale last October, and all 135,000 of them were snapped up within half an hour. Tickets cost just £1 back in 1970, when the "Pilton Festival" was held at Worthy Farm, but this year went for £233, with prices soon shooting up on ticket touting sites once the official site had sold out.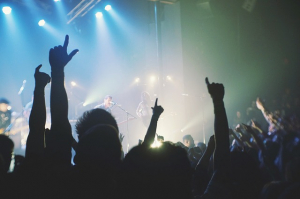 However, those planning to attend the festival next year may find things somewhat different. Michael Eavis, the festival's founder and co-organizer, said in May that Glastonbury had grown so large that it may need to move from its traditional home of Worthy Farm to another site in years to come. Not only is Glastonbury the largest festival in the UK, but also the largest greenfield festival in the whole world- Eavis has to rent land from 22 different farmers to squeeze everyone in.