Most days in December have some a national or international 'day of' status. We've picked out some with a Christmas theme that we hope you will enjoy reading about, and even take part in. 
December 6th - Christmas Sock Day
In aid of Cancer Research for UK kids and teens. Some examples of ways to use your Christmas socks to raise money for the charity are: To wear your sock(s) as hand puppets for the day. Display your socks over your trousers, and maybe your shoes as well or get your sponsors together to watch you step into baked beans or ice water in your Christmas socks - you want to make sure you have an enthusiastic audience to encourage you and get involved.
December  12th - Poinsettia day
The poinsettia plants roots date back to the 10th century in Mexico. A girl who had no gift to celebrate the birth of Jesus when an angel tells her to 'give nay gift with love' She collects weeds from the roadside and put them besides the manger. The weeds then bloom into beautiful red stars.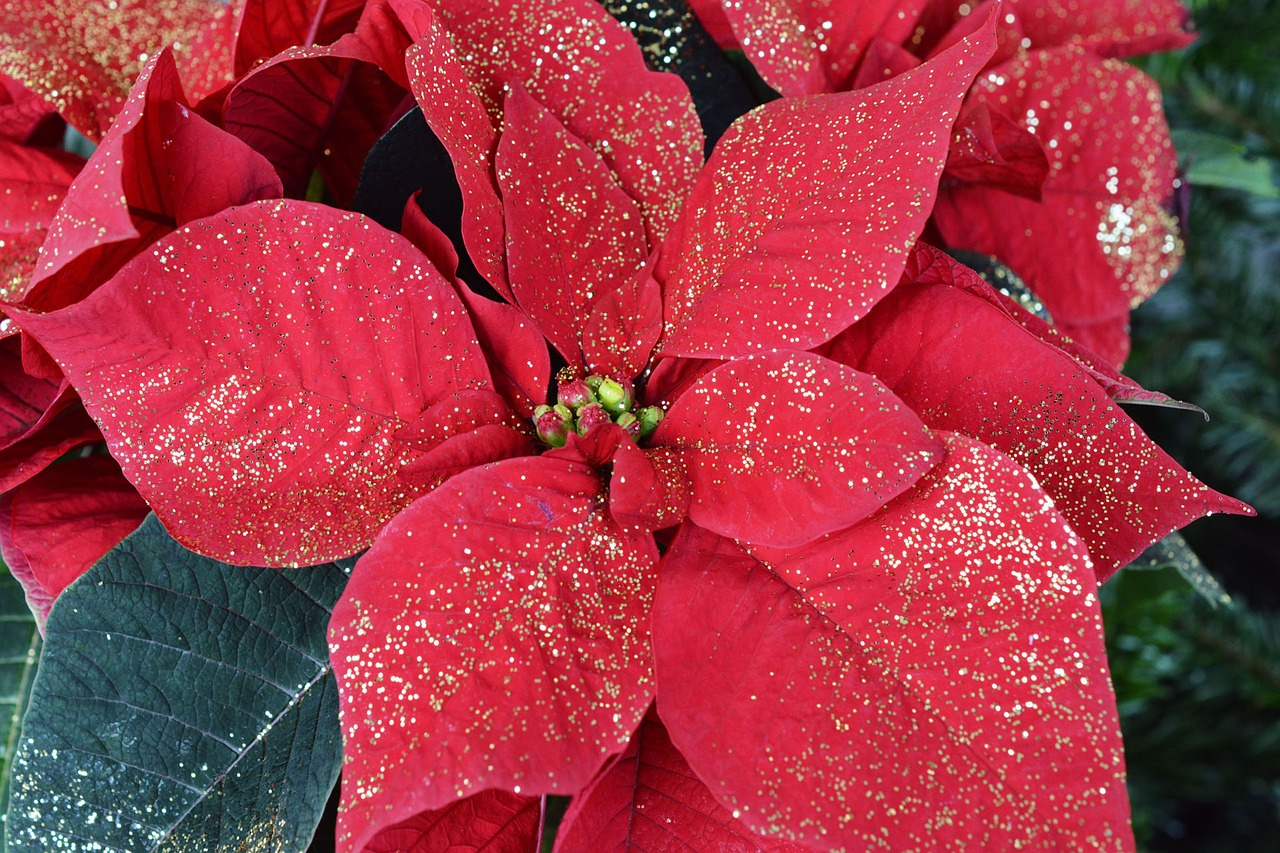 It was Joel Roberts Pionset, botanist and first United States minister to Mexico who sent cuttings home to South Carolina. Then in the 1920s Paul Ecke, a farmer discovered a grafting technique which developed the plant which his family sold on roadside stands.
The house of representatives created Poinsettia Day to honor Paul Ecke and mark the day Joel Roberts Poinsett died.
December 12th - Gingerbread House Day
This is a chance for a get together, bringing children and adults together to make and decorate a gingerbread house. Raising money for charity by selling small gingerbread houses or part of a large cake.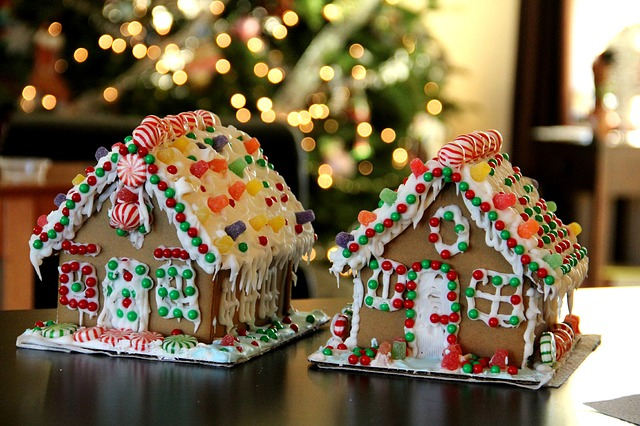 In 992 AD an Armenian monk, Greecry of Nicopolis bought gingerbread to Europe and taught French Christians to make it. Gingerbread was used in a lot of religious ceremonies, but it was the story of Hansel and Gretel from the brothers Grimm that 
brought the idea of a gingerbread house to life. This was then developed into a Christmassy theme by the gingerbread guilds.
December 16th - Christmas Jumper Day
It's a day of light hearted fun, started in 2011 and celebrated on the third Friday in December.
Sometimes accredited to the actor Chevy Chase for his part in 'National Lampoon's Christmas Vacation'. It is now an opportunity to raise money for charity, in particular Save the Children.
The idea is to get sponsored and wear your ugliest Christams jumper for the whole day, whatever is in your diary. Whether at school, a business meeting or taking a gym class.
Other ideas are a competition for the gaudiest jumper, jumper karaoke, sweater sing-a-long or cake sale. You could even design your own jumper with some seasonal bells, pom poms and glitter.
Have fun!