Consultation on updates to Manydown outline planning application
30th July 2018
... Comments
---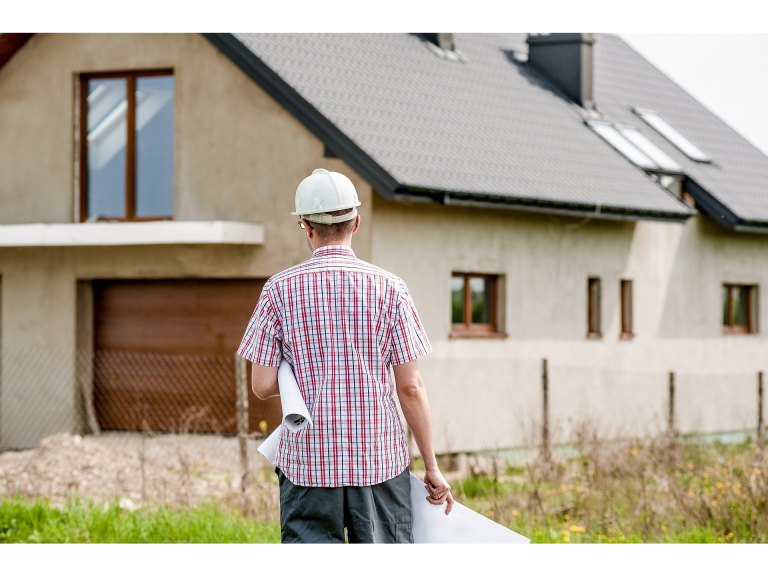 Consultation has started on proposed changes to the outline planning application to create much-needed homes at Manydown.

Basingstoke and Deane Borough Council, as the local planning authority, is asking for comments on the amendments to the application for up to 3,520 new homes – plus businesses, community facilities, schools and a 250-acre country park.

The amendments are being proposed by the borough council and Hampshire County Council, as the owners of a joint long lease on the land, in response to feedback on the application submitted last year.

The changes mostly focus on revised plans for the main junctions giving access to the development from the A339 in the north and the B3400 in the south.

Residents can see the revised planning application documents and make comments via the borough planning webpage at www.basingstoke.gov.uk/manydownplanning

Basingstoke and Deane Borough Council's Cabinet Member leading on Manydown Cllr John Izett said: "Submitting the two councils' revised joint outline planning application marks another important stage in the journey to fulfilling our plans to create outstanding new communities at Manydown. Our ambition is that Manydown will be a great place to live and work, offering excellence in design and quality of new homes, proper provision of roads, services and amenities and a full range of types of housing to rent and buy, affordable to many residents.

"It is right that time has been taken to respond fully to the issues raised by residents, the highways authority and other key organisations on the original outline planning application, before bringing back proposed changes for further consultation. This is consistent with the careful, thorough and listening approach that we have followed throughout this project."

Leader of Hampshire County Council Cllr Roy Perry said: "It's really important that the infrastructure of the development is absolutely the best it can be, so the feedback we've received so far has been very helpful. I'm glad we're now moving forward with our plans even more refined."

A series of fact sheets giving more information on the changes are available on the Manydown project website at www.manydownbasingstoke.co.uk.

The borough council has responsibility for making planning decisions, consulting with the parts of the county council responsible for making decisions on highways and education, and is assessing the application in the same way as one from any other developer.

If outline planning permission is granted later this year, other planning applications would be submitted later on the detailed design proposals, such as the exact locations of the streets, community facilities and houses and their sizes and styles. Residents would have further opportunities to comment on these as they are drawn up and as part of the planning process.