Celebrate Halloween Thai Style at The Lime Leaf, Basingstoke
25th October 2011
... Comments
---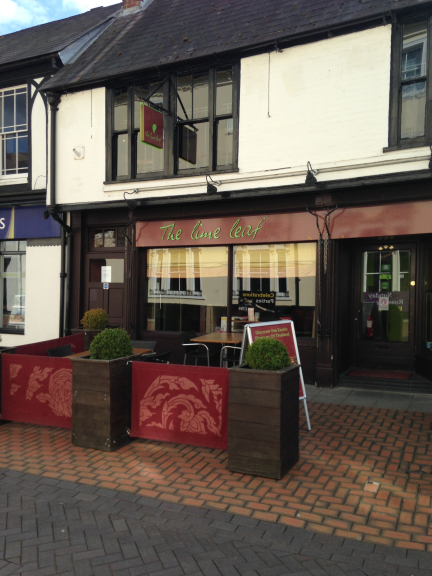 With Hallowe'en just around the corner we thought we would share with you some Thai ghostly traditions, as well as invite you to celebrate Hallowe'en with the Lime Leaf in Basingstoke.
Ghostly celebrations in Thailand
Hallowe'en is not widely celebrated in Thailand. However, the Thai people do have a strong belief in ghosts and the supernatural. Most homes have a spirit house, which acts as an altar to appease the guardian spirits of the land .
Phi Ta Khon is an annual ghost festival which takes place in Dan Sai in North East Thailand. The festival is based on the ancient story of Prince Vessantara (the name of Budhha in his last life), who goes on a long journey and is presumed dead. When he returns there are huge celebrations that are said to have been so wild they awoke the dead!
The festival is celebrated with a re-enactment of the story - men dressing up as masked spirits, wearing colourful outfits.
Celebrate Hallowe'en at The Lime Leaf
The mediums of Dan Sai have indicated that ghosts will appear at The Lime Leaf on Hallowe'en (Monday 31 October), so why not come and celebrate with us?
Enjoy our delicious special - Pumpkin Soup with Mussels (vegetarians can have the soup without mussels). You can also try your luck with our "trick or treat" lucky dip - and win anything from a free glass of wine to £20.
Please call us on 01256 355272 to arrange your reservation