Cabinet agrees balanced budget proposals for next year for consultation
9th November 2017
... Comments
---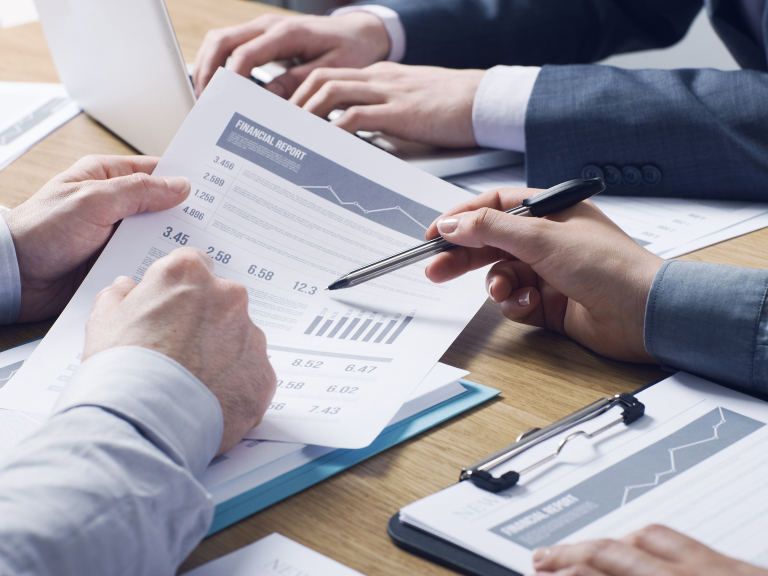 Proposals for a balanced budget to protect services, invest in a bright future, keep council tax low and support people who are vulnerable, has been agreed for consultation by Basingstoke and Deane Borough Council's Cabinet.

At a meeting of the Cabinet last night (Tuesday 7 November) the proposals for the 2018/19 budget were agreed, as well as financial plans for the next four years, to go out for feedback from residents and other groups in the coming months.

The focus of the budget proposals are on continuing to provide high quality services that matter to residents and ensuring they are good value through a constant drive for savings and better use of resources, including income generation.

Thanks to careful management of finances, the borough's council tax is proposed to go up by just £5 per year for the average household, likely to continue to make it among the lowest council tax districts in England. The borough's council tax is currently the lowest in Hampshire and £47, or 30%, lower than the average Hampshire district.  

Yet the council still has one of the highest spends per head of districts in England and the highest of districts in Hampshire. This is despite increasing demand for services and a challenging financial climate, with reducing government funding and interest rates at an all-time low, affecting the return on investments.

Keeping weekly rubbish bin collections will be funded, following the earlier decision to maintain the service after feedback from residents. One hour free parking in Basingstoke town centre is proposed to continue to support traders. But some increases in parking charges will be introduced in other council-run car parks, while still keeping prices lower than other car park operators in Basingstoke and town centres in surrounding areas and funding improved security and facilities.

More funding is proposed to be targeted to housing regeneration initiatives and there is a focus on supporting the most vulnerable in our communities, working effectively with partners. Examples include the council's innovative response with partners to making the best use of resources to tackle homelessness, support for Buckskin flooding alleviation initiatives and money for disabled facility grants.

Over the last nine years £11.2 million in savings have been made without cutting services, with the borough council continuing to look at how it can run even more efficiently. There is also a goal to increase income by £2.2 million from new and innovative investments over the next two years.

The budget proposals allow for investment in the future to set strong foundations that will shape the way the borough grows over the next 25 to 30 years and deliver opportunities for all communities, for example through the Manydown development. It also looks to reinvest the proceeds of growth, for example from the Government's New Homes Bonus grant, to benefit communities through infrastructure improvements.

Cabinet Member for Finance, Service Delivery and Improvement Cllr Robert Tate said: "Our proposed budget for the coming year continues to makes us a low council tax borough despite having one of the highest expenditures per head of all districts in the country. Our proposals are focused on continuing to invest in our communities, prepare for the borough's future success and support those less fortunate in our community, while still delivering the range of high quality and range of services that our residents expect."

The proposals are set to go out to public consultation later this month, with feedback being considered before the final decision on the budget is taken at a Council meeting in February.