Basingstoke recruitment bureau win prestigious award
30th January 2012
... Comments
---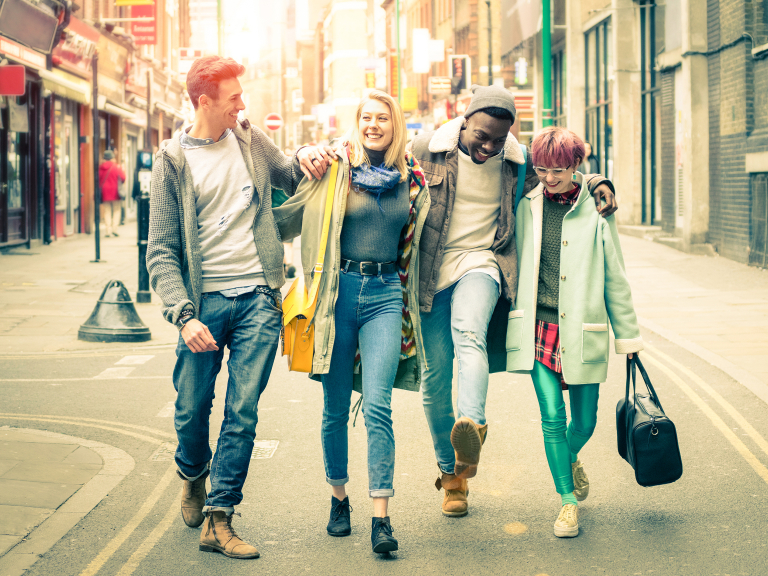 It's officially "Nice to do Business" with Basingstoke recruiter, Wote St. Employment
The recruitment industry has gained a bad reputation for its dog-eat-dog approach to winning business and handling client accounts. So it's great news to hear that a Basingstoke employment company has recently won an award for being the recruiter other employment agencies like to do business with. 
The voting for TEAM's (The Employment Agents Movement) prestigious award, sponsored by WebSculpt, took place at the end of 2011 and Wote St. Employment were awarded TEAM Member of the Year, beating 170 other recruitment agencies across the UK. 
Says Maxine Hart, Manager of Wote St. Employment Bureau: "TEAM allows employment agencies to work in partnership, rather than competing against each other.  By combining forces, we can ensure employers get the best candidates and are protected against unwanted sales calls from other TEAM members. From the candidate's perspective, it means that we can present their CV to the entire TEAM network and increase their opportunity of finding a fantastic job to match their skillset. TEAM presents a "win-win-win" situation for the recruiter, the employer and the candidate!"
Matt Bennett of Wote St. Employment Bureau also received a £500 award for sharing employment positions across the TEAM Network. Matt says: "When we don't have the right candidate on our books, we will share the details with other TEAM members to see if they can assist.  Because we stand firm on getting the right candidate for the job, the sharing system is an extremely valuable tool because it means we can fill more positions and keep our customers happy. Sharing positions with other TEAM members can work exceptionally well for sourcing candidates for temporary or contract jobs where start dates may be imminent and employers require additional staff to fulfil their orders. And for candidates with specialist skills, it means we can actively help find their ideal job roles by sharing their CV and requirements with other TEAM members." 
For more information about TEAM and Wote St. Employment Bureau please contact Maxine Hart on 01256 811 818.