Aquadrome's fitness and leisure upgrade
24th January 2018
... Comments
---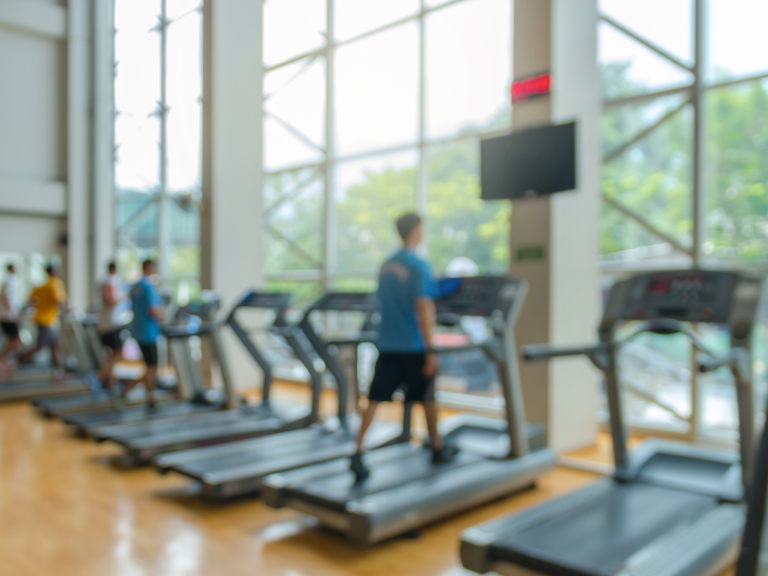 A total investment of £400,000 to the Aquadrome's fitness and leisure facilities means that young swimmers now have somewhere new to paddle and fitness enthusiasts have an enhanced experience with new gym facilities.  

The £185k interactive water play area for toddlers was opened this month at the popular leisure centre, which is managed by Serco on behalf of Basingstoke and Deane Community Leisure Trust. 

The new play area includes a number of fun features such as fish spouting water jets, buckets and wheels. It has been named 'Under the Sea - Splash and Play' by competition winner six-year-old Rhys Richards, a Buryfields Infant School pupil from Odiham, in a competition at the Aquadrome. 

The splash and play pool was funded by Basingstoke & Deane Community Leisure Trust. The Trust and Serco Leisure is investing more than £1.3 million into new features at the Aquadrome, the Basingstoke Golf Centre and Tadley Swimming Pool. As well as £1.75 million on maintenance over the term of the contract through to December 2022. The council, as part of its ongoing commitment to the facilities, will invest £1.6 million. 

A £350,000 upgrade to the gym has completed its first phase which includes new cardio vascular equipment and improved décor. The second phase of the upgrade largely funded by Serco will see new strength equipment being introduced in late January. This key investment is part of a wider scheme to improve the borough's fitness and leisure opportunities and will maximise the gym-users experience. 

The council's Cabinet Member for Communities and Community Safety Cllr Simon Bound said: "We hope that the ongoing improvements we are making at all three sites will encourage more families and individuals to make the most of these fantastic local leisure facilities. This is a great example of the council's commitments to partnership working to improve leisure opportunities across the borough.  
  
"The longer term proposal to provide a new Aquadrome, at no cost to the council, through the Basingstoke Leisure Park regeneration would be some years off.  It is important that we invest now so that the Aquadrome continues to be a high quality leisure facility for our residents in the meantime. 

Chair of the Basingstoke and Deane Community Leisure Trust Hazel Tilbury said: "The Trust is proud of its new investments with the new 'Under the Sea - Splash and Play'. This new water feature is designed to enable younger children to gain confidence in the water whilst enjoying its stimulating and eye-catching design that's educational, interactive and most importantly, fun! Along with the gym improvements at the Aquadrome we hope visitors and members enjoy using these new facilities."