Where can I find details of my car's service history?
24th October 2013
... Comments
---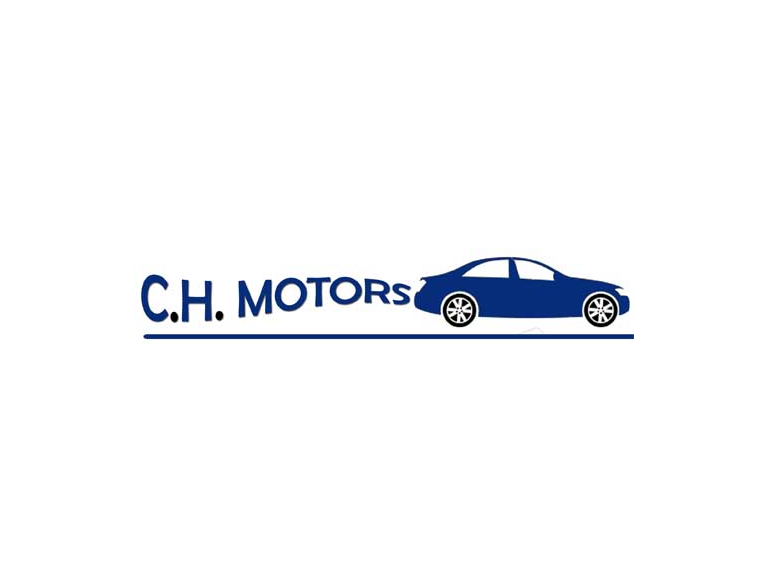 Carrying out a car history check before buying a second-hand car will help to protect your purchase and ensure you're not walking away with something that's being sold illegally. There are several ways of checking any records relating to the vehicle but a good starting place is with the Driver and Vehicle Licensing Agency (DVLA). The DVLA operates an online database which will provide you with basic information such as the year of manufacture, date of first registration, engine capacity, colour and vehicle excise duty rate.
It is important to cross-check the details on the registration document and those on the database as any mismatches could indicate the vehicle has been given another car's identity which is illegal. A number of motoring organisations now provide a private history check of the vehicle which contains information as to whether the car has ever been reported stolen, has been involved in a serious accident and whether there is any outstanding finance owning on the car. The service, which usually incurs a charge, can also highlight any discrepancies between mileage details entered onto the database and those which the vehicle is showing.
Acquiring the missing service history on a vehicle is easier than it has been in the past because the majority of car servicing garages now hold their files on computers and keep a record of any work carried out. The task of finding missing servicing records is more difficult where businesses have closed down or garages have upgraded computer systems, resulting in files being deleted.
One of the best places to start when locating missing service records is to contact the manufacturer direct. By providing the manufacturer with the VIN number (located on the vehicle's door frame or in the engine), they should be able to confirm the dealership which originally sold the vehicle when it was new. This dealer might hold valuable information on the vehicle including a complete or nearly complete servicing history.
Finding missing servicing details can be more difficult when a car has had multiple owners across a wide geographical location or in instances where the car was serviced by more than one garage. Renault and Mazda hold centralised records so any main dealer should be able to provide full servicing information for the car.
If all else fails, it is possible to get service history by contacting previous owners to see if they have any records or the original car servicing handbook. To do this, approach the DVLA by letter and explain your situation. Quote your carâs registration number and send the letter to Vehicle Record Enquiries, Vehicle Customer Services, DVLA, Swansea SA99 1AJ.
CH Motors in Basildon are experts in vehicle and electrical diagnostics and repair. Full main dealer diagnostics, ECU reprogramming and software updates available. For more information call 01268 912080