What are SATS? Basildon's Kip McGrath Educational Centre lifts the lid on the tests that both pupils and parents dread.
31st October 2013
... Comments
---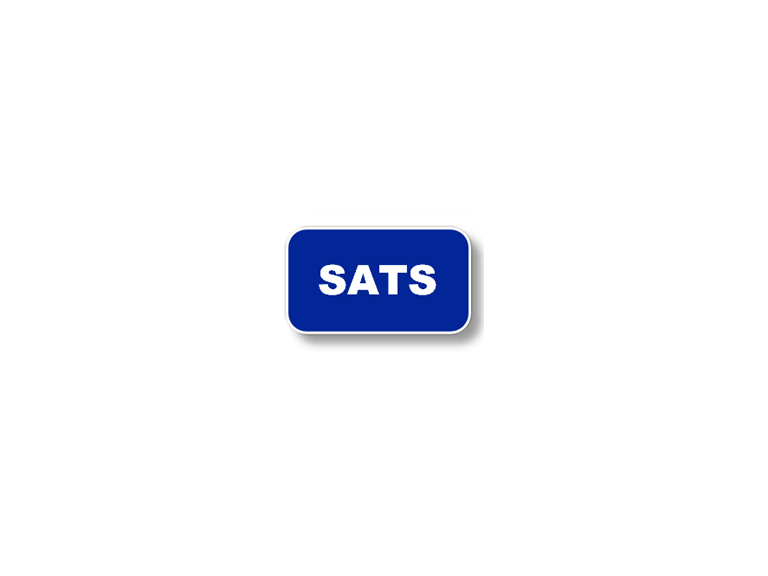 Whether you're relatively new to SATS testing or you've been through it all before with an older sibling, chances are you're still a little anxious about what this all means for your child. It's easy to get bogged down with the media hype over SATs and whether or not they have any real value to teachers or the Government, the important thing to remember is that they act as merely a guide to your child's current learning capacity and are by no means a guarantee of their future achievement at school.
SATS can highlight areas where pupils need extra help or encouragement either because they are struggling or because they are exceptionally bright. Early intervention with provide them with the best possible platform for future success.
If your child is worried about SATs because they are struggling with an academic subject, extra tuition can really help. Not only is SATs-based extra tuition good for enhancing performance, it also improves confidence and reduces the anxiety of school tests.
So exactly what are SATS? SATs are compulsory national tests which pupils sit twice during primary school education â at the end of Key Stage 1 (Year 2) and at the end of Key Stage 2 (Year 6). The first set of SATs test primary school pupils aged seven in reading, writing and maths and many children are unaware they are taking them. Teachers use the information to provide pupils with a level for reading, writing, maths and science and most would be expected to achieve level 2s. SATS taken at the end of Key Stage 2 on the other hand are more formal, with the results marked externally and published by the government for comparison purposes.
At the culmination of the school year, children will be given a level for reading, writing, maths and science and the majority of 11-year-olds would be expected to reach level 4s across all disciplines. Schools have a responsibility to provide extra support to children who achieve significantly better or worse than the expected level in SATs tests to develop their academic abilities. But parents can and do strengthen this by arranging private tutoring after school or at weekends either in response to SATS results or in preparation for them.
Tackling gaps in knowledge or understanding early on helps youngsters stay on track and builds a strong foundation so that they are more easily able to grasp more complex work in the future.
If you would like to give your child advanced preparation for next year's SATs or provide additional support in a tricky subject, Kip McGrath Educational Centre in Basildon can help. For more information call 01268 556700.