Used Cars Aren't Necessarily Old and with Repair Issues
12th May 2020
... Comments
---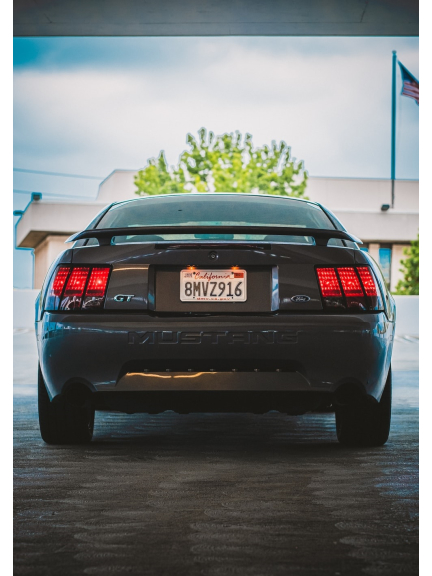 You immediately say no to the idea of buying used cars because you think they're old and with repair issues. The truth is that previous owners have a lot of reasons to sell. Some of them don't even wait until their cars become too old before replacing them. 
Needs change 
People drive cars based on their needs. For some people, a compact car is enough. However, for people running a business, a small car wouldn't suffice. They need a bigger vehicle to deliver supplies. Therefore, you can expect people to replace their vehicles and sell the old one as soon as their needs change. They also need money to afford an upgrade. It makes sense for them to sell the old vehicle if it's no longer useful for them. 
Some people are avid car fans
You will also find people who are avid fans of cars. They want to get their hands on the latest vehicle available. It means that they have no problem disposing of old cars if they can buy a new one. Usually, wealthy people can easily let go of the old models so they can purchase a better car. Even though they can afford whatever car they want, it still makes sense for them to sell the old one if it's not needed anymore.
Cars undergo a thorough check before sale
Used car companies wouldn't just sell the vehicles unless they already checked them. It will pose a problem if the buyer complains about the car after experiencing issues with it. If there were parts that require repair before, they already got that problem solved. Besides, you can check the history report of the vehicle. It tells you if there are recurring repair problems you need to be aware of. You will also find out if the car experienced a significant crash in the past that could severely limit its performance. Once you finished analyzing the information, you will know if the car is worth buying. 
You will be surprised 
You might have second thoughts about used cars for now, but you will feel surprised once you check the options. Everything that you know about used cars is probably incorrect. You will also see a lot of excellent choices that look new. Even when you take them out on a test drive, there seems to be no problem at all. You can also ask for a mechanic to check the vehicle and receive a positive recommendation to pursue the transaction.
There are used cars available everywhere you check. You can even start looking at the possible options now while you're at home. Compare the used car models for sale like the inventory at car dealerships in Layton Utah. When things eventually get back to normal, and you can leave your home, you can check these vehicles. If you have no problem at all, it's time to buy the car. It would be worth it. It's as if you invested in a new and expensive car model.