Preparing a House for Sale: Nine Major Tips to Consider
20th March 2019
... Comments
---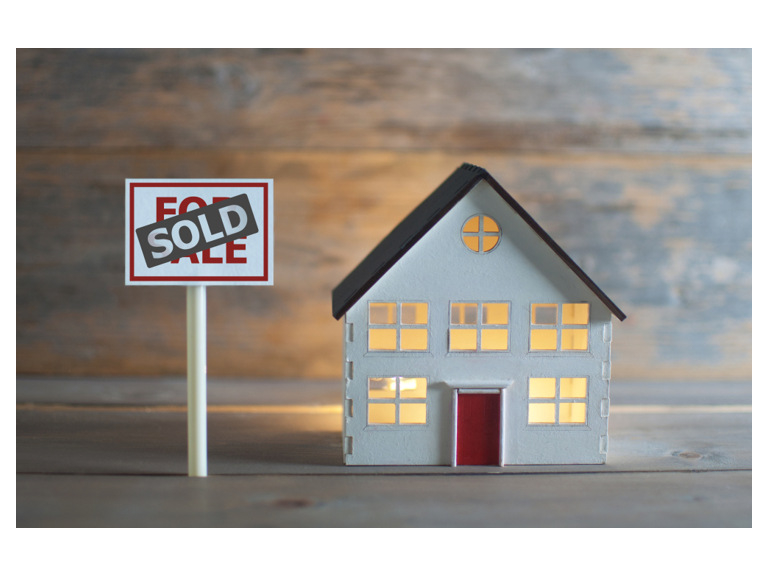 Almost all modern-day individuals, who are planning on selling their house, must do so in 2019 because as per research, this particular year would notice an influx of new buyers, high equity, and low interest. Now before paying attention towards getting listings, it would obviously be better to undertake certain essential preparation tips. For instance, clearing out clutter so that a property's phenomenal features are rightly highlighted, keeping décor absolutely simple and removing items that might act as a turnoff, arranging storage spaces through boxes, dividers, or other solutions, etc.  Know more by checking out below-mentioned pointers right away.
Properly scrub floor, fan blades, fireplace mantle, etc. Wash windows, and give each electronic appliance a thorough polish. In case you already have lot on your plate, consider hiring a well-known cleaning service.
Eliminating bad odours is quite important. When showing home to a prospective customer, hide litter box, and spray air freshener, bake a batch of delicious cookies, or put out fragrant flowers.
It does not matter exactly how much you love a vibrant red dining space, many purchasers might move away from such boldness. Repaint walls of each area, including kitchen and bathroom, in neutral shades.
An individual must be capable of envisioning him or her in a house so please do remove overly personal items such as family photographs throughout hallway or children's artworks on refrigerator.
A house can captivate attention of larger segments of population only if it is in optimal condition. Thus, repair broken door lock, leaky roof, stained wall, and other kinds of major defects immediately.
Incorporating greenery would make any space look visually appealing in absolutely no time. Pretty little buds in vases or potted plants can effectually contribute to positive energy. But make sure there are no insects.  
It might seem like a great expense but you cannot imagine how much buyers prefer a spa rather than ordinary washroom. To create a relaxing ambience, just stack some towels with pretty ribbon, place scented candles, and add mats in coordinating tones like blue, white, green, etc.
Stressing on focal points through bright colours or other attractive accents is important. A beautiful fern right on top of mantle can let you show off your fireplace, and some yellow throw pillows can let everybody take notice of that gorgeous window seat.
You must not put all your effort in just enhancing the interiors but also try working on a house's curb appeal. Trimming shrubs, weeding flower beds, keeping walkway clear, and fixing chipped paint is absolutely mandatory. Decorating front door with a cheerful wreath can also make much difference.
If a person has implemented each tip stated above with maximum caution, he or she could finally put up house for sale unhesitatingly. Even though several options are readily available, Ready Steady Sell is best among lot. It helps clients receive a decent amount of money in exchange for their property. Treasuring a team of most genuine investment specialists, this organisation does not ask for any sort of fees. Now isn't that simply amazing?