How Will Events Change and Transform Post-COVID?
23rd March 2021
... Comments
---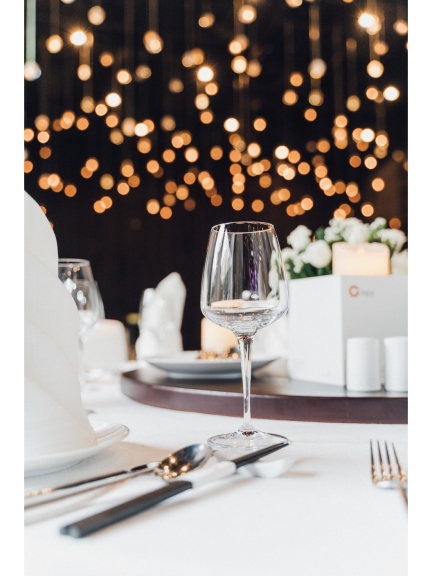 If you have been in charge of planning events for your company for a while, you will have a good idea of how you should organise your events and plan accordingly. But things have changed, and some event features and elements we knew of in the past may be no more. But things are still changing and evolving because we are now more hopeful about what we can expect with the events landscape in 2021 with the introduction of various COVID vaccines. If you are wondering how best to plan an event post-COVID and what you can expect, here's how we predict events will change and transform.
Much better standards in hygiene
Whilst it's already normal to expect that venues will be subject to a lot of scrutiny in terms of demonstrating their capacity for the best standards in hygiene, you can expect planners and suppliers to have enhanced standards in hygiene as well. Event planners will assess how their events are planned out and ensure that they are delivered hygienically and with the best safety protocols in place. For instance, even the simplest things like passing microphones from one attendee or delegate to another will have to be thought about and safely managed.
When you are choosing a venue, make sure that it passes current hygiene standards – and while it's easy to assume that a venue provider will make sure it does this, you can never go wrong with assessing how committed they are to adhere to this. Ask about their cleaning strategies and methods; how many people do they employ for cleaning? When do they perform their cleaning duties?
Continued guidelines for social distancing
If you are planning an event post-COVID, think about continued guidelines for social distancing. Your attendees and guests will want to ensure that you have considered the safety of the activities offered. In this regard, speak carefully with your chosen venue to make sure that they can meet all your guests' expectations. But social distancing is not just about keeping guests one or two metres away from each other – it's also about the flow of people in the venue.
You can avoid jams around the toilet area, for example, by opting for a one-individual-at-a-time system. Also, think about how individuals can move through narrow walkways and corridors. Congestion can be more common when it comes to registration areas, so consider how to avoid this. If you want, you can choose to work with a planner – such as party planners in the Cotswolds from Oasis Events – who prioritise safety and protection protocols and recommend various strategies to uphold and follow guidelines.
There is also a new way of catering related to the post-COVID world, and it can significantly lessen the risk of your event attendees and guests. But find out if the venue you choose has social distancing guidelines in place in terms of how you serve the food and drink as well. Of course, buffets won't be on offer, nor communal condiments. Venues will not have long queues of people as well, and your best option would be to offer food to go.