Wrexham F.C. - Away Day in York
17th November 2011
... Comments
---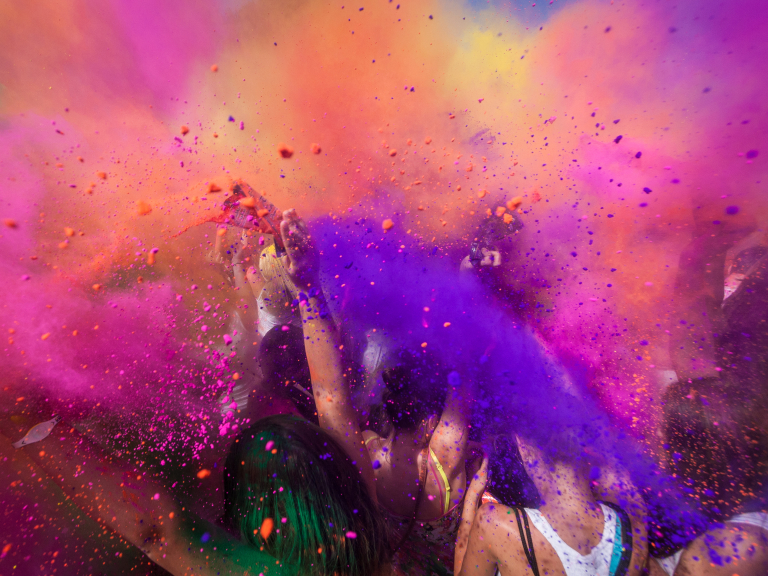 Here is the latest report from Wrexham FC fan and guest blogger Simon Wood:
"I'd seen them at home, now it was time to hit the road. A top of the table clash with York seemed a perfect venue for my first away trip.
Already I am aware of the realities of supporting the reds, off the field activities have left the club in a precarious financial position proving once again that business & sport is a very difficult mix. The finance and assets may have been sucked out of the club but the passion of the fans remains strong. 600+ supporters made the journey with a convoy of 6 coaches leaving the Racecourse at 9.30am. There was great spirit amongst the fans on the coach and the journey time was filled with quizzes, remembrance collections and great banter where everyone was included & made to feel welcome.
First stop in York was the nearest public house, in fact it was also the second and third stops. York is a lovely city and there was great interaction with the local York fans which set us up nicely for the game.
A battling 0-0 draw saw both sets of supporters leave the ground happy, this was a game that could have gone either way with both teams showing attacking intent but ultimately unable to break through rock solid defences.
In the heart of the Wrexham defence is Mark Creighton, AKA 'the beast', he is clearly a fans favourite and has the potential to be a cult hero of the club for many years to come. This level of football must not be underestimated, Wrexham are a fast, high tempo team that like to get the ball down and play through defences. It's refreshing also to see the honesty on the pitch, which certainly gets lost in top flight premiership football, no diving on the floor, feinting injury or trying to get opponents booked here.
So onward we go, I'm already looking forward to the next away game at Braintree on the 26th November where there is sure to be another large Wrexham following, particularly if the takeover of the club is finalised before that date. I would certainly encourage any newcomers to give Wrexham a go as a great time will be had by all, young, old, male or female."
- Simon Wood