The Agile Group Announce New Get Mentoring Workshops to End 2012
20th September 2012
... Comments
---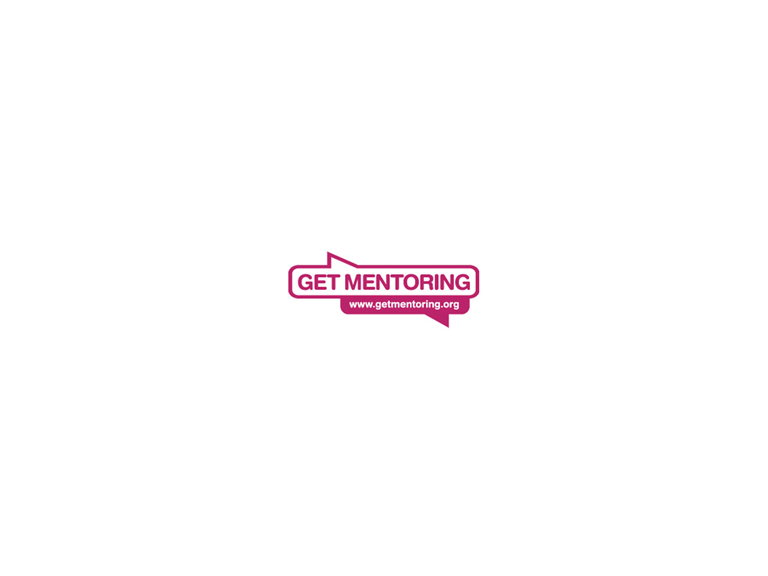 Award winning The Agile Group have announced a new set of Get Mentoring workshops in November and December, after the success of its earlier workshops in the summer.
Get Mentoring is part of the government's initiative to train 15,000 people in business skills. The workshops are free provided participants agree to partake in at least one-hour's mentoring per month after the course.
The workshops are highly-interactive, and provide the business owner with an understanding of how to support business colleagues, and help others achieve their full potential.
All Get Mentoring workshops are free and will cover the background to mentoring, the skills and tools needed to be a mentor, the legal and ethical aspects to mentoring, the competing demands facing entrepreneurs, the financial side of running a business, and help with marketing, sales and customers.
The Agile Group is one of the UK's leading coaching and leadership training companies, and won the National Training Award for Leadership and Management, Coaching and Mentoring in 2011.
To book your free place on a Get Mentoring workshop, please call Scott on 08445 672007.