Tears, Triumphant Tales and Trombones. An Evening With Teams4U.
18th October 2012
... Comments
---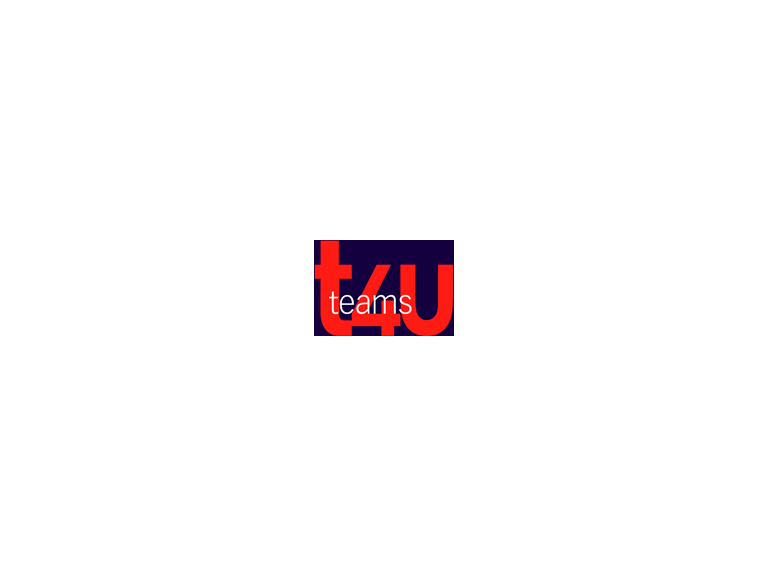 Driving up the winding, wooded drive on The Duke of Westminster's Estate, I wasn't sure what lay ahead of me. I'd been invited to An Evening with Teams4U to get an idea of what the charity's about. And to have an entertaining evening of course.

First off was drinks in the aptly-named Long Hall. This magnificent building, with its vaulted ceiling and wonderful works of art, was a perfect place to take in the surroundings and meet and greet friends, before we moved into the Wolf Room for the event proper to begin.

The room was full of everyone that matters to Teams4U – its trustees and board, volunteers, supporters and people who've been on one of its vital trips overseas. Looking around, the tables housed a mixture of young and old, formal and casual dress, all enjoying the complimentary cheese and wine. The setting was fantastic too, with huge chandeliers bigger than those in the famous Only Fools and Horses sketch, and paintings that would cover whole walls in most houses.

After a brief introduction by Neil Wilcock, Teams4U's secretary, we were treated to the first of many short sets by the Chris Evans and Ross Noble endorsed Oompah Brass Band – booked after Neil saw them at the Edinburgh Fringe Festival – who treated us to a selection of hits from Dolly Parton to Led Zeppelin with a bit of Aha thrown in, all played on brass instruments. Their musicianship was breathtaking and at several points they wandered into the audience, and even played a trombone barefoot!

But it was the compere, Steve "Robbo" Robinson and Founder Dave Cooke who were the real stars of the evening. Steve was the perfect blend of humour and seriousness, interacting with both the band and the guests, and making sure everything ran smoothly. Dave told some very poignant stories about his trips abroad, and how he'd helped children achieve their dreams. The silence and atmosphere in the room after some of his tales was incredible. No one spoke. No one clapped. Everyone was visibly moved. Many had tears in their eyes.

I left with a real understanding of how important Teams4U is. And how vital its work is. As Robbo said – the kids they help just want someone to talk to them. To show an interest in them. To cuddle them. It takes a special kind of person to do that. And this room was packed with them.

It was a real honour to spend time in the company of so many amazing people, and I felt genuinely inspired to help in some way. But I'll give the barefoot trombone playing a miss.