Ruabon's Right Up There For History.
17th September 2012
... Comments
---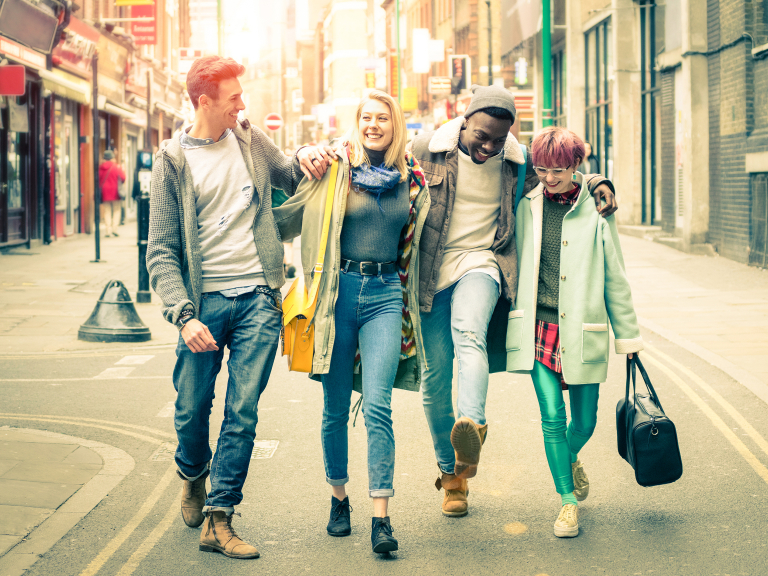 Take a walk round Ruabon and you can see it everywhere. Under the streets and  in the houses, history's in the very fabric of Ruabon. There's a Bronze Age settlement, an Iron Age Fort, a Medieval Gaol and loads of Victorian houses scattered throughout the town.
Evidence of Ruabon's ancient past first came to light in 1898 when workmen laying new drains discovered a Bronze Age funeral cist, that was later confirmed to date back to 1400BC. And bones, an arrow and axe head from the same period were uncovered by school children in 1917 whilst digging in their school gardens. Archeologists believe the area was an important trade centre because of the objects found.
The town was also of significance during the Iron Age as parts of a large fort known as Y Gardden Hil Fort dating back to 400BC have been found close to Ruabon. No-one's really sure of the fort's size as it's never been fully excavated.
Visitors to Ruabon can stay at the magnificent Wynnstay Hall. This  imposing mansion was once home to the Williams-Wynn family. The original property burnt down in 1856 – an event that's retold on a frieze in the ballroom. Most of the hall have been turned into luxury flats but tourists can stay in one of the hall's wings. From there they can stroll around the Capability Brown designed gardens, and take in the breathtaking views of the Clwydian range.
Many different industries have played their part in Ruabon's history too. Iron works, coalmines, brickworks and chemical works were once all prominent within the town. The famous Ruabon redbrick can still be seen in the walls of High Street's Victorian houses. Nearby in Bridge Street, you can find one of the last three remaining mediaeval gaols in Wales.
And perhaps Ruabon is best summed up by English Writer George Barrow, who wrote this description of the town in his 1850s book, Wild Wales: "Rhiwabon a large village about half way between Wrexham and Llangollen. I observed in this place nothing remarkable, but an ancient church. My way from hence lay nearly west. I ascended a hill, from the top of which I looked down into a smoky valley. I descended, passing by a great many collieries, in which I observed grimy men working amidst smoke and flame. At the bottom of the hill near a bridge I turned round. A ridge to the east particularly struck my attention; it was covered with dusky edifices, from which proceeded thundering sounds, and puffs of smoke. A woman passed me going towards Rhiwabon; I pointed to the ridge and asked its name; I spoke English. The woman shook her head and replied "Dim Saesneg" (English: "No English"). "This is as it should be", said I to myself; "I now feel I AM in Wales"