It's Official: Wrexham's High Street is Good for Business
10th May 2012
... Comments
---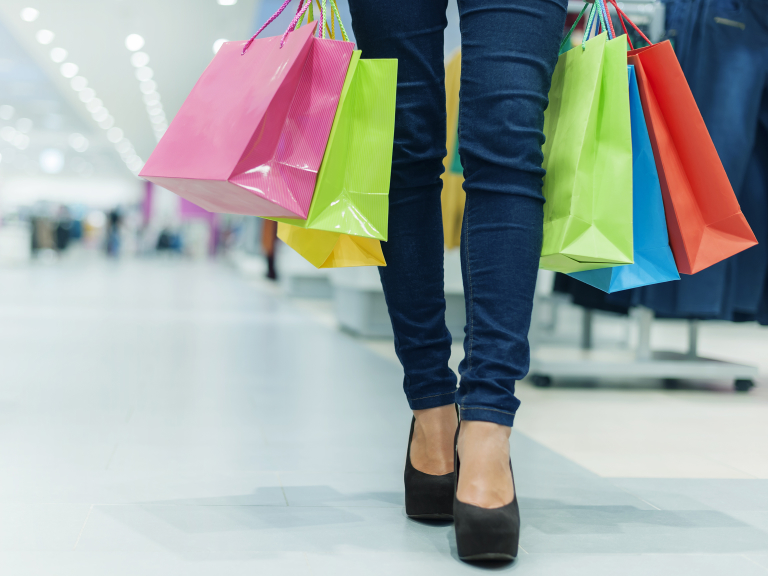 Following on from our blog on thebestofwrexham's commitment to the Buy Local campaign, I feel compelled to write this piece after reading a special report in the Daily Post from last week.

Please read the report yourselves. It's thought provoking and illustrates perfectly why buying local is so important. What I've done here is pick out the important bits that relate to Wrexham town centre.

The local authority was asked whether they were doing enough to save their town centre. Here's what they said:

Wrexham town centre has a 10.5% vacancy rate following the departure of Peacocks in Regency St, and La Senza at Eagles Meadow. No figures are available from 10-years ago for comparison but the town has doubled in size during that time.

Most of the commercial units in the town are owned by large corporations who set their own rates. The 3-markets and 24-properties owned by the council are rented out at a concessionary rate to new businesses, and it has introduced free-parking after 12pm in two car parks. A subsided shuttle-bus also runs shoppers in and out of town.

50% of all businesses in Wrexham are independently owned. One of these businesses reported their best ever month in November 2011, after 18-years of trade. Brilliant news for the town.

New businesses setting up in Wrexham can benefit from the Assets and Economic Development of the council. Specialist counsellors from the Business Development Team are on hand to provide help and support at Redwither Tower on Wrexham Industrial Estate. The Town Centre Forum meets monthly to support businesses and give updates on the local and national picture.

The picture painted of Wrexham town centre is that the town centre's a pretty good place to be for local businesses. But that can only continue if we use our local retailers. So as we said before, Buy Local. And help keep it that way