Is 1000 jobs a price too high to pay for Wrexham?
5th September 2013
... Comments
---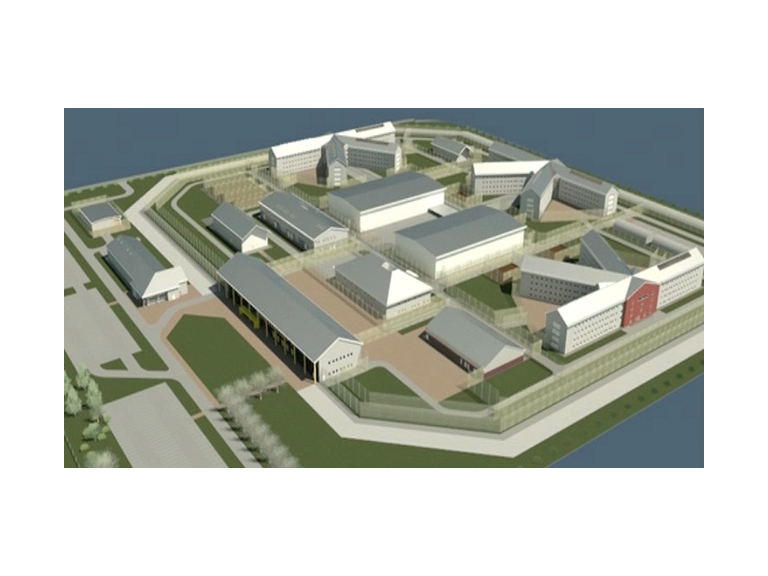 Whatever your feelings are towards the new "Super Prison" coming to Wrexham, there is no denying it will create a bundle of jobs for the area.
The plans have been afoot for years to create a prison in North Wales with Wrexham being one of the favourite locations. Recently it was announced that the former Firestone site in the Wrexham Industrial Park will see the 2000-place prison built and ready for operation by 2017. It will be the largest prison in England and Wales. A dubious honour for the folks of Wrexham?
Proponents of the prison have hailed it as an economic boon for the community with up to 1000 jobs and a £23 million boost to the economy. Jobs, yes – at least whilst it is being built (which is expected to take 2 to 3 years). But is £23 million a realistic economic figure to get excited about? There is no doubt that the construction of the facility will have a positive impact on the local economy for a few years. How much....remains to be seen.
Public opinion seems to be mixed at this stage with several residents living near the proposed site seeming most concerned about its size more than anything else. Planned to be 4-storeys high, it won't be easy to disguise. However, if your house is in the middle of an Industrial Estate, you would be used to buildings, factories, lorries and traffic as your neighbours.
People seem confident that the facility itself will employ the latest in security measures and are more worried about the type of visitors it will attract than escapes. However, others see it as an opportunity for inmates' families to visit more regularly.
It will be a Category C prison used for inmates who cannot be trusted in open conditions but who do not have the resources or resolve to make a determined escape attempt.
As long as there are no planning hitches, the construction is scheduled to begin in the Summer 2014 and be fully operational as a prison by 2017. It's practically a foregone conclusion now. So, how can the people and businesses in Wrexham garner positive benefits from this reality?
We'd love to hear your ideas on how you might acquire a chunk of that £23 million economic win fall.