Halloween's a Scary Time of Year. But Are You Scared of Marketing?
29th October 2012
... Comments
---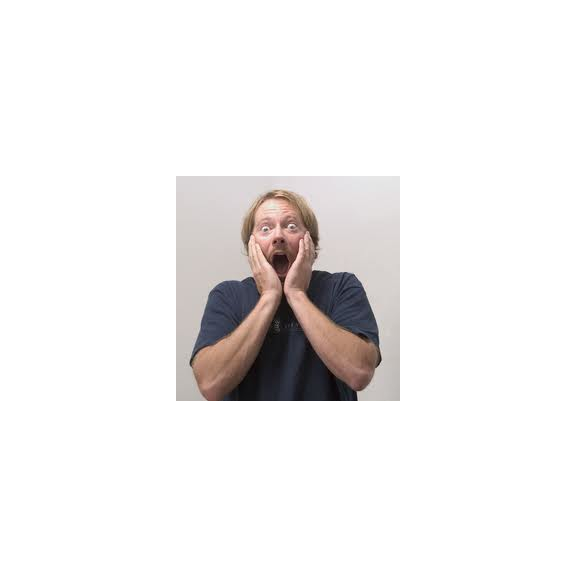 Halloween's a Scary Time of Year. But Are You Scared of Marketing?

Seems a strange question doesn't it? But a recent survey's revealed some shocking results about many companies approach to marketing.

The businesses surveyed were a mix of one-man bands, SMEs and large organisations covering every sector you can think of.

Here's some of the findings:

•    Nearly 60% of businesses don't have a marketing plan. And if they do, they never refer to it
•    30% of businesses that don't have one, would like a marketing plan.
•    15% of business owners are too phased to write a marketing plan

And when asked about the results of their marketing, the same companies responded like this:

•    40% are looking to improve their results
•   40% believe their marketing could be done a lot more effectively
•    10% didn't want to talk about it
•    10% replied: Er, what marketing?

The final question in the survey asked if the companies were scared of doing their own marketing:

•    6% were terrified
•    10% were so scared that they don't do any marketing
•    35% wanted more confidence in their marketing
•    33% were scared when their marketing goes wrong

Interesting reading isn't it?

If you can relate to any of these answers, and would like more help with your marketing, let us know.  Our team can give you regular marketing reviews, show you how to use powerful marketing tools and techniques that are proven to work, and generally make it much less scary.