Charles Street is the perfect place to Buy Local in Wrexham
17th May 2012
... Comments
---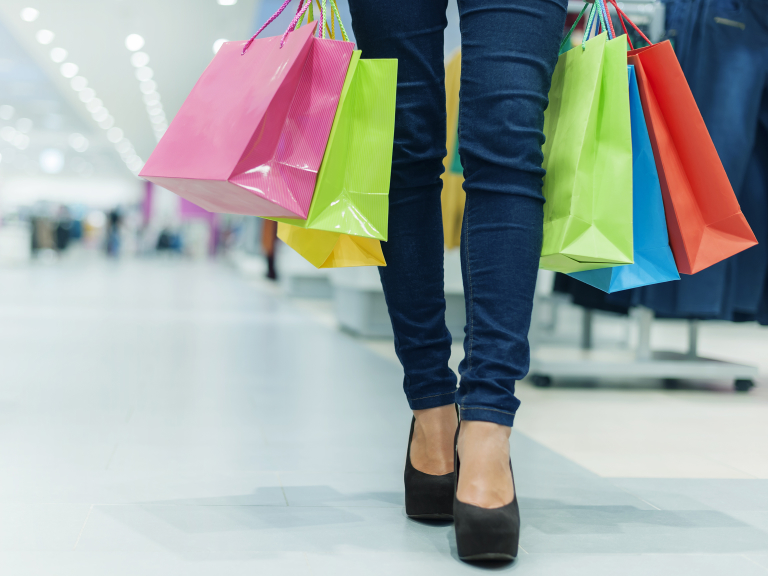 Sitting slap-bang in the middle of Wrexham, Charles Street is known as the best-looking street in the town. Its buildings are a mix of the stunning black-and-white timber framed Tudor and the more modern red-brick. And housed inside these buildings are a selection of independent businesses that see themselves as a local community. Shoppers visiting the street can pamper themselves at the beauty salon and hairdressers, bag a beautiful bouquet of flowers, grab a bite to eat or refurbish their home. There's also an opticians, dental surgery and taxi office, as well as a number of clothes, gift and book-shops.
At the top of the street is Eagles Meadow Shopping Centre, which was formerly Wrexham's Beast Market. Farmers and cattle drovers from the region used to come and sell their animals there, and sample the local brew in the nearby pubs. Newspaper records from 1857 tell of a visit to the premises of Mr Powell, a confectioner on Charles Street, by an excitable bull. Luckily the bull didn't have a sweet tooth and was coaxed out of the shop before he could do any damage.
The Beast Market was also the site of Saint Richard Gwyn's death. He was hanged, drawn and quartered there in 1584, simply for being a Catholic. His body now rests in the Cathedral of Our Lady of Sorrows. He became a Saint after his canonisation by Pope Paul VI in 1970.
Charles Street shop-owners took part in the Wales in Bloom competition back in 2010 by being Wrexham's entry.  Magnificent hanging baskets adorned shop-fronts, earning Wrexham a very creditable second place in the City Trophy category with 166-points.
The street continues to take a great pride in its appearance today and deserves its reputation as the town's most-attractive. Many of the retailers support our Buy Local campaign, and have set up their own Facebook page to help foster their community spirit even further.
Have a look at the photos and comments at www.facebook.com/pages/Charles-Street-Wrexham/169774886415579.
Or even better than that – make a visit to Charles Street for yourself soon.