Worthing Thunder Seek Local Support
17th February 2011
... Comments
---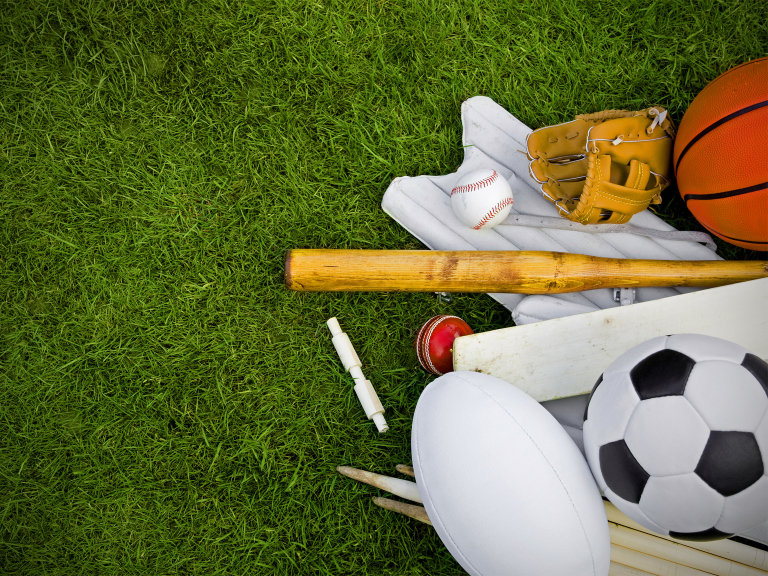 Thunder Seek Local Support
The Worthing Thunder basketball club have today announced that they urgently need investment and support to help improve the immediate and longer term sustainability of the Club.
The announcement comes following a difficult season for the Thunder off the court which has seen a number of their key income streams cut, primarily due to the struggling economic climate.
The club tipped off their appeal to the local community with a well supported fans forum last night but help is also needed from outside of the regular fan base to change the fortunes of the club.
Thunder's senior team play in the top flight of British Basketball, the British Basketball League, and feature on a regular basis on Sky Sports as part of the League's flagship weekly television deal. The League has 12 clubs and generates audiences in excess of 250,000 over the course of the season.
Club Chairman Frank Gainsbury commented:
"The town of Worthing has had a basketball team playing at the highest levels of the sport for over 25 years and the club has always given time and commitment to the community in terms of coaching, support to youth and other groups as well as running a successful National League junior programme. For a town the size of Worthing to lose such a national presence would be a huge disappointment. We are determined to work through this difficult period and continue to commit to the people of Worthing in these community projects, but it is clear we urgently need investment and/or sponsorship from the local business community to enable us to do this."
Club Operations Manager Alan Sweetman-Hicks added:
"Whilst the main thrust of our appeal is aimed at the business community, the people of Worthing can also play a significant part in this appeal. Key to any sporting clubs viability is their gate receipts and it would be fantastic to pack out the Worthing LC for our next home game (against the Essex Pirates on Saturday the 19th February - 7.30pm) where we will be offering entry to all for only £5. This is a call to all of you - from those of you who used to attend games years ago and have stopped coming, who have been coached in the local community by Thunder or even who have never attended a game before, please get yourself down to our next game and show your support"
Potential investors or sponsors wishing to become involved with the club should please contact Club Chairman Frank Gainsbury via the Club office on 01903 261261