Who are we here at thebestofworthing?
15th September 2011
... Comments
---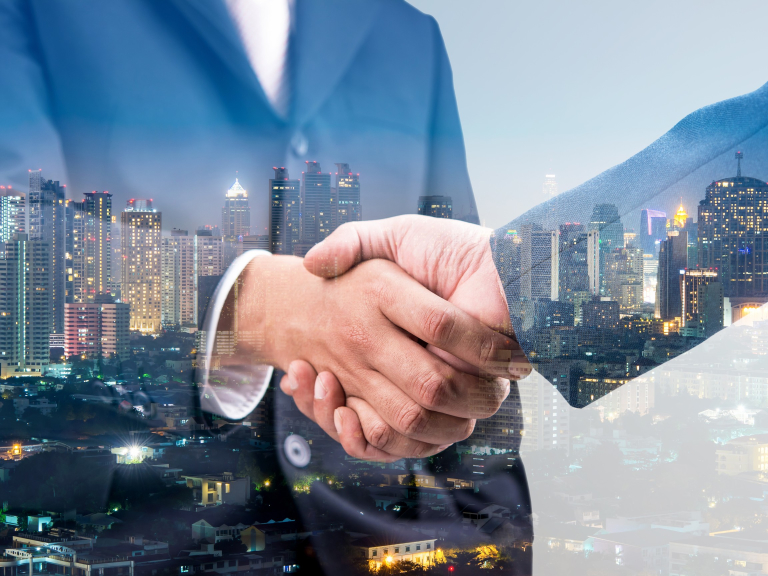 Our new site www.iamthebestof.co.uk/worthing
---
We often get asked the question, who are we? Well now we have the answer! A brand new website called iamthebestof gives you an insight into who we are and what we can do for your business.
As part of a nationwide franchise we here at Worthing are one of 300 areas across the UK. This means that with such a large and highly qualified team at head office behind us you will frequently find us at the top of internet search terms, as well as leading in campaigns.
One of our most successful running campaigns to date is Buy Local, supported by all of our franchises across the whole of the UK.
The aim of this fantastic campaign is to highlight to local consumers the benefits of supporting the local business community.We are extremely passionate about boosting Worthings economy and keeping as much money as possible within the town and so have spent time in the town centre handing out stickers and talking to people about the importance of buying locally. By now you should have seen our Buy Local stickers in shop windows, however if you haven't got yours yet and would like to show your support please email us on worthing@thebestof.co.uk and we will send one out to you.
As well as letting you know a little more about us, Iamthebestof gives you an overview of the marketing tools available to you and how these can benefit your business. As a member of thebestofworthing we work to promote your business using both online and offline marketing campaigns. We have a variety of options available from weekly and monthly newsletters to a database of over 5,000 local consumers to our two branded taxis whizzing about town. We really are a one stop shop for your business marketing solutions! If you would like to find out more about the marketing tools available to you click here.
As we do work on a variety of campaigns we can bespoke packages to suit your business needs, so if you would like to get in contact to find out what we can do to help promote your business email worthing@thebestof.co.uk or call 01903 890226.