Tenpin Bowling Star From Sussex Is Set To Take On World Champions
15th July 2011
... Comments
---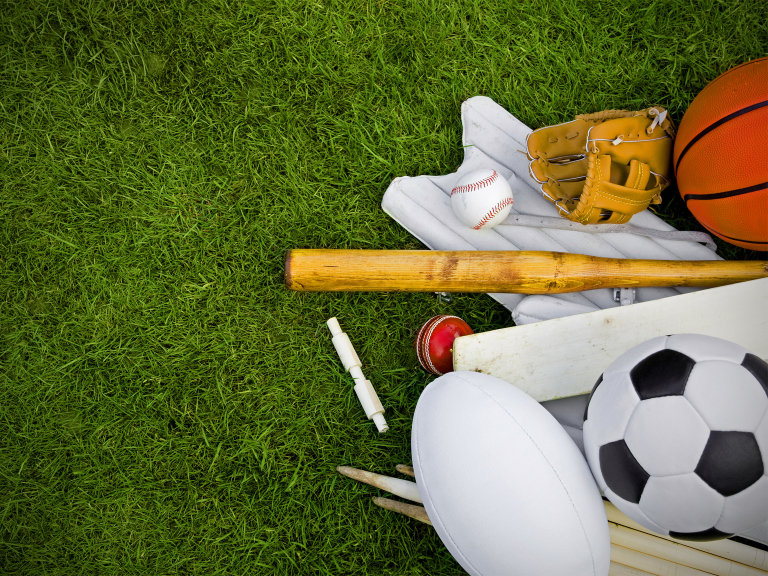 Lisa John is currently training for the European Champions Cup in August
Ranked as England number one in 2010, tenpin bowling champion Lisa John is now preparing to take on some of the most challenging bowlers in the world.  The sports star from Worthing will compete in several high-pressure competitions this year, starting with the European Champions Cup in Finland from 15th to 21st August 2011.  She will go on to compete in the Women's World Tenpin Bowling Championships in Hong Kong this September, followed by the World Cup in South Africa during December.   
Lisa, a Spofforths employee, trains at Worthing AMF bowling and has set her sights on winning the European Champions Cup this year.  The 29-year-old was selected by team England to take part in the competition which focuses on individual events.  This will be the third time that Lisa has bowled in the tournament, having secured first place in 2001 and third in 2002. 
With such a busy competition schedule Lisa says that she has to manage her time well: "Over the next few weeks I will dedicate all of my time outside of work to training.  I practice twice a week but will up my sessions to four times a week.  My employers and sponsors Spofforths are so supportive about me taking time out of the office to compete.  I really hope to win this year and come back as defending champion in 2012."
Following the European event Lisa will compete in the Women's World Tenpin Bowling Championships in Hong Kong.  She is working hard to raise funds towards this trip and commented: "The British Tenpin Bowling Association, like a lot of other sporting organisations, is feeling the 'financial pinch'.  It's unable to fund our entire trip to Hong Kong, leaving us to make arrangements to get our bowling equipment to the Championships.  We've been advised that it will cost around two thousand pounds to transport our equipment to and from Hong Kong and whilst we are all dedicated to finding the money to make this possible, we are calling upon any businesses who might be able to help us out and contribute towards these costs.
"It's vital that we make it out to Hong Kong with our own equipment.  I will be captain and have five team mates joining me there.  I know that our toughest competition will come from the USA as they play professionally.  There was a time when amateurs couldn't play professionals but things have changed.  It means that we are forced to step up our game and it's all great experience for the team.  Korea are the current World Champions and it will be interesting to see if they can hold on to the title."