Support Love Your Hospitals This Christmas...
22nd November 2011
... Comments
---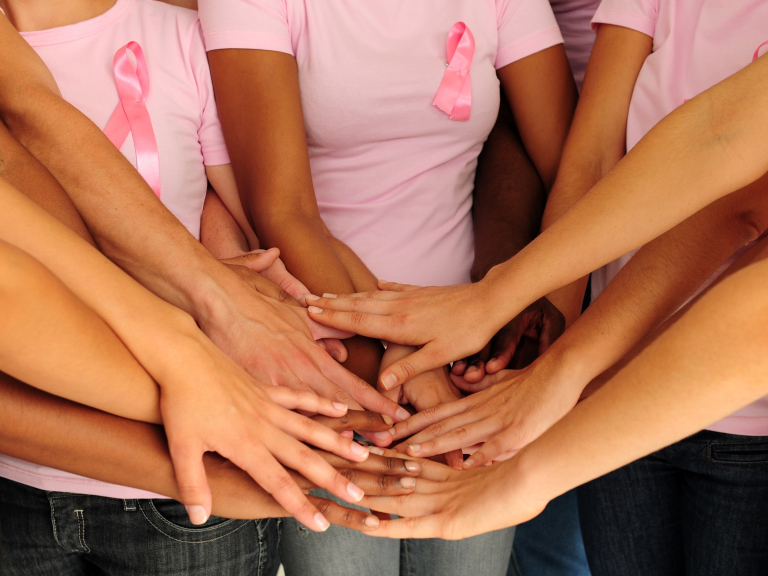 Christmas is almost here and as we sit down to write our lists and start making plans, we need to take a little time to reflect on how we can support others in our community during the festive period.
This Christmas one of our supported charities Love Your Hospitals will be running plenty of sparkly events for you to attend, so start getting them in your diary!
On the 17th December The Fishbourne Centre in Chichester will be transformed into the Posh Frocks and Black Tie Christmas Party. This glitzy event will be organised by Sue Adams who is raising money for laptops, computer consoles and equipment for patients who will be spending Christmas at the Graffham Ward and Fernhurst Unit at St Richard's Hospital, Chichester. Come and join the party from 7:30pm with a live band (Stolen) and DJ (James Gill) who will keep you dancing through the night. Tickets are only £15 and all money goes to help this fantastic cause.
If you fancy some Christmas Carols this year then why not join the Christmas Concert on Sunday 11th December at Arundel Cathedral. The Sussex Festival Choir will be performing G.F. Handel Messiah from 7:30pm and it only costs £15 to attend. If you are in the mood to test out your vocal chords then why not join the 'Come and Sing' Rehersal from 3pm until 5:30pm for only £5! If you are interested in finding out more or buying tickets contact Love Your Hospitals
---
As well as these two festive events, Love Your Hospitals will be running two campaigns this Christmas.
If you would like to do something a little different and help to raise money for the Cardiac Appeal then before you start writing out Christmas Cards to your clients please consider using one of the Love Your Hospitals Christmas Card Trees for your office or workplace. As staff and visitors pop in they can write a festive greeting on a gift tag, place it on your very own Christmas Tree and their donation will go towards the Cardiac Appeal at Worthing Hospital. Please contact Love Your Hospitals for more information and they will deliver one to your workplace along with gift tags.
Finally the Christmas Appeal has just started for the Children's Wards at Worthing & St Richards Hospitals. If you are out and about shopping and would consider buying an extra present all donations will go to those children who are unlucky enough to be in hospital during the festive period. The Children have put together a wish list below, but any presents (especially arts and crafts gifts) would help put a smile on their faces.
Xbox 360 games
Playstation 3 games
DS games young and old
Inno Tab
Model magic
Monopoly electronic banking
Coloured card
Sparkles and gems
Lego kits
Craft kits
Ben 10 toys
Peppa pig toys
Hello kitty toys
Thomas toys
Toy story toys
Disney toys
Moshi monsters toys
Toys
Music
Lights
If anyone would like to help please call 0800 028 4890 or email Love Your Hospitals on hello@loveyourhospital.org.