Stars of the 60s turn back the clocks to perform their greatest hits live
5th March 2012
... Comments
---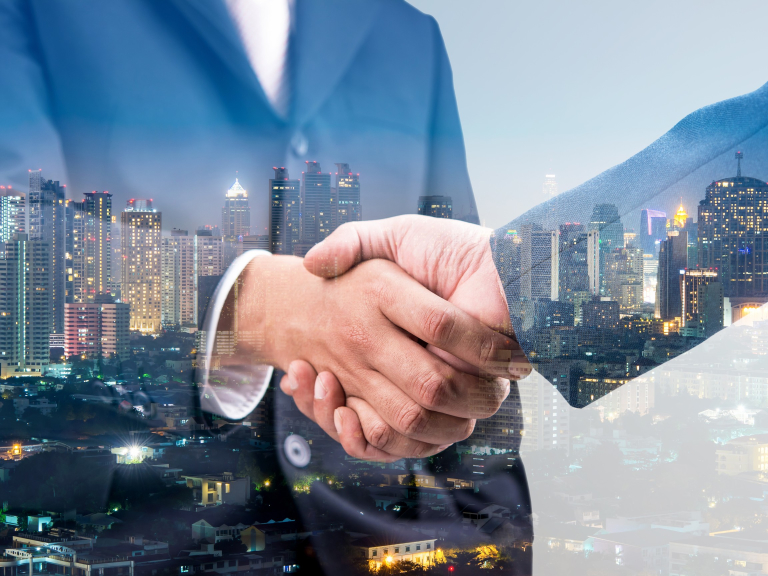 Stars of the 60s unite on Worthing Assembly Hall stage to perform their greatest hits live as they relive their concerts of the era in an attempt to turn back the clocks.

With over 20 UK top-ten hits between them and many millions of records sold, Peter Noone, Chris Montez, Brian Hyland, Brian Poole and Vanity Fare embark on the latest Solid Silver 60s Show which has resulted in two albums inspired by the show which have sold over 150,000 copies to date.

Peter Noone leads the group and has sold over 60 million records worldwide and had ten UK Top 10 hits including I'm Into Something Good, No Milk Today, Silhouettes and There's A Kind Of Hush.
With his band, Herman's Hermits, Peter became the youngest UK vocalist to top the US charts at age 15. The single, Mrs. Brown You've Got a Lovely Daughter, topped the US charts for three weeks. Peter also starred on Broadway and hosted VH1's My Generation which was the highest-rating half hour retrospective of pop music at the time.

Peter is joined by Chris Montez who spent the 60s performing hits such as Let's Dance and at the height of his fame The Beatles supported Chris on his tour dates in the UK.

New Yorker Brian Hyland has had a varied and successful career which started in the summer of 1960 when he released Itsy Bitsy Teenie Weenie Yellow Polka Dot Bikini. It was Brian's first hit single and the teen heart-throb followed his success with Ginny Come Lately and Sealed with a Kiss.

Brian Poole will also be on stage and is best-known for his success with The Tremeloes from 1958 onwards and being signed to Decca Records in preference to The Beatles. His songs such as Do You Love Me, Twist and Shout, Candy Man and I Can Dance were some of the biggest hits of the decade.

The concert will be backed by 60s band Vanity Fare whose five million record sales have earned them two gold discs and worldwide hits with I Live For The Sun and Better By Far as well as Early In The Morning and Hitching A Ride which were both top ten hits and stayed in the charts for twenty-three weeks collectively.

Combining their lifetimes in music, the artists celebrate their greatest hits with live versions designed to remind original fans of the great days of the swinging sixties and give new fans an idea of what they missed.
Solid Silver 60s
Assembly Hall, Stoke Abbott Road, Worthing. BN11 HQ
Thursday March 15
7.30pm

Tickets: £23, £25

Box offices:    at the Connaught and Pavilion Theatres

01903 206 206 or www.worthingtheatres.co.uk

Press tickets are available for reviewers on March 15 at 7.30pm

Interviews are available with all stars of the show.