Rustington Manor Hotel's Networking A Huge Success
1st December 2011
... Comments
---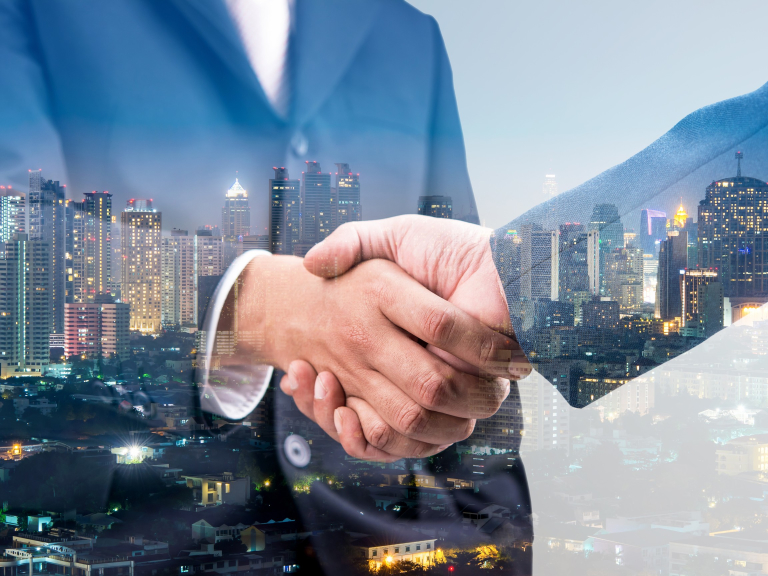 Rustington Manor Hotel Networking
---
The numbers were out in force bright and early this morning at the Rustington Manor Hotel.  The sell out event featured forty-five professional people from all different types of businesses in Rustington and the surrounding areas. The fast paced and friendly event was facilitated by the charismatic Jools Chaffer; Chief executive of dizzy support for diabetes. Jools has over 12 years of experience in business networking and creates an environment that is equal for the well-experienced networker and newbies alike.
Rustington Manor Hotel Networking kicked off at 7am with coffee and a top quality breakfast bap to get the bright-eyed professionals a good start to the day. This was quickly followed by a short presentation from Sarah Hopwood from Paul Hopwood Consulting Limited. Sarah gave an insight into her work and gave advice to other entrepreneurs and business owners about how they can improve their business outlook for 2012 and beyond.
The event was in conjunction with the Rustington Chamber of Trade and Commerce. Chairman Brian McLaughlin, gave an introduction about all the great work that RCOTC does in the village whilst sporting a full size Rudolph the reindeer suit. The costume was a fantastic way of promoting this Saturday's Xmas in Rustington event which will be bringing the festive season to the village with a Santa's Grotto music, children's rides and much much more.
The networking event ended with all 45 attendees having a chance to introduce themselves to the group and to promote their business's unique skills. A prize was given for the best pitch, won by David Fluke of Hill Barn Golf Club for this golf themed rhyme. Sheila Hall from Clear Computing came up with a fun ten question quiz on how well you know your Rustington Businesses with the winner rightfully being Melanie Peters from thebestofworthing. She got a cracking score of eight out of ten, winning herself a bottle of fine red wine also provided by Clear Computing.
'A fantastic networking event, well done to Jools and the team. It was very successful for me, I got three meetings confirmed this morning and it was my first time going!' Melanie Peters.
A special thanks to the lovely guys from Rustington Manor, Bob and Ken for providing such a fantastic spread. It's hoped that Rustington Manor Hotel Networking can continue to be a success in 2012!