On Location Film Festival - Worthing
23rd September 2010
... Comments
---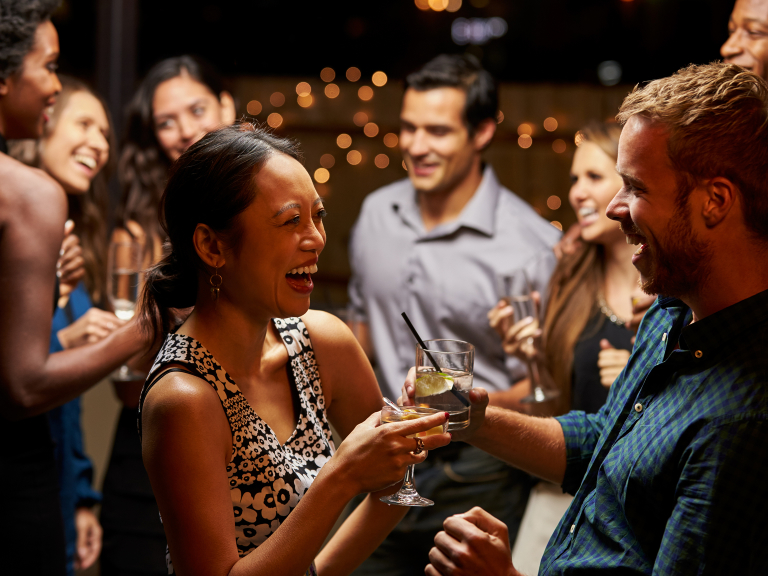 On Location Film Festival Worthing
17-29th September 2010
Following the huge sucess of last year Pete Fijalkowski along with the Worthing Film Club are bringing the second annual On Location film festival to Worthing once again. Between the 17th and 29th September there is a fantastic opportunity to visit new and unusual places discovering some classic films. Every film is screened in a location that reflects the mood and meaning of it and with the success of last year and the amount to which everybody entered into the spirit of the event dressing in costume is actively encouraged.
Friday 17th September -The first of the screenings is of Francois Truffaut's 1966 sci-fi film Fahrenheit 451 being shown at The Worthing Library.
Sunday 19th September - The Coen Brothers will light up AMF Bowling Alley with their classic comedy film The Big Lebowski. With a complementary White Russian to enjoy throughout the showing and a free game of bowling at the end it is a perfect way to spent your evening.
Wednesday 22nd September - will be the showing of Brief Encounter in the waiting room of Worthing Train Station. This event was spectacular with tea, cakes and a 1940s theme with a prize for best dressed proving to be such a huge hit that it will be shown again on 3rd October at 3pm.
Click on the link to see Meridian News' coverage of the event.
http://www.itv.com/meridian-west/brief-encounter67486/
Friday 24th September - Catering for all ages the On Location Film Festival will open the doors to the Worthing Museum after hours. With the dusk screening of A Night At The Museum there will be characters from the past there to guide you around the museum to the main gallery, bringing the film to life. Any one in costume will receive a free Horrible Histories Book.
Wednesday 29th September -The Aintree Pub will be reborn into a vintage rock venue along with a 1970s DJ to get you in the mood! The festival has gone all out with memorabilia stalls, records for sale as well as a Dr FeelGood tribute act The Thames Delta Hogs to host the screening of Oil City Confidential - Julian Temples documentary on the rise of Dr Feelgood it is a perfect way to end the festival along with an after show party to take you through the night.
Times and prices vary
Tickets available from Coast Café, Beach Parade
Call 01903 216937
www.worthingfilmclub.com