LWS Creative Tell Us All About Twitter Scams...
10th November 2011
... Comments
---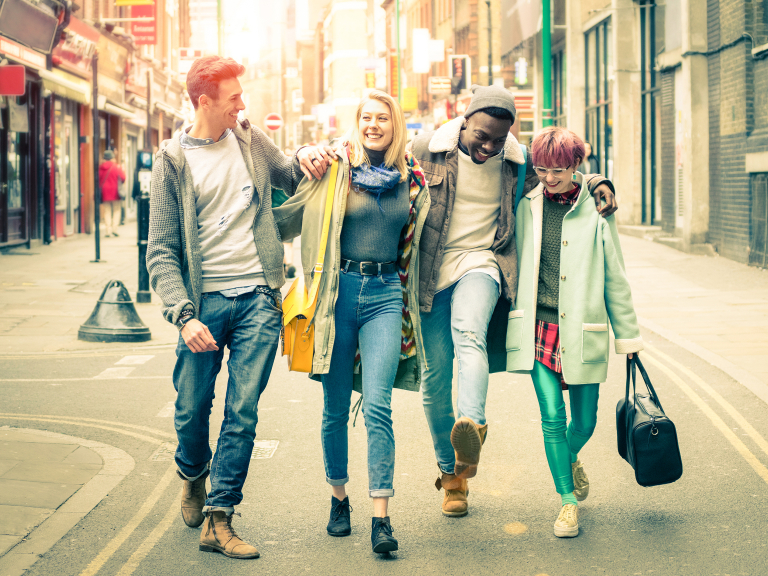 Claire Love MD of LWS Creative gives us her monthly article from Essentially Worthing. This month she discusses the scams on Twitter...
---

Gone Phishing

"Bad blog going around about you. Have you read it yet? tikk.in/1TR"

Many Twitter users received this message recently and, succumbing to a morbid curiosity, may even have followed the link. If that was you, you'll know by now that it was all a scam – having got you to log into your account, it then sent the same message to all your followers. Possibly not the most outrageous scam, but it demonstrates how scammers operate by playing on our innate human sensitivities and curiosity.

Earlier this year, millions of Tweeters got this message: "I have spent 11.6 hours on Twitter. How much have you? Find out here." 10,000 clicked the link and discovered no such thing. What they actually did was permit the scam to post the same Tweet in their name. This scam was after luring people to a survey page which paid out per visit. More dangerous still are Phishing scams that persuade people to part with their personal and financial details – where you are directed to web pages that look nearly identical to a legitimate company's website and then share passwords or credit-card numbers.

Users of LinkedIn, the professional social network, have been subject to '419 scams' – advanced fee fraud, named after the relevant Nigerian penal code, where kind (read gullible) souls hand over their bank account details in exchange for a share of the millions of pounds to be deposited there. They don't. Meanwhile, on Facebook there's the recurring 'Dislike button', 'Stalker Tracker', 'OMG! Watch this' videos and many more.
Good anti-phishing software is one defence. The other, much less expensive, option is good-ol' commonsense. Tweeters cannot Direct Message you if they don't follow you and visa versa. Doesn't sound like the sort of message that a follower or friend would send? Link doesn't take you to the promised page or takes ages to upload? Unexpectedly asks you to enter your login information?
Ignore the lot. And click nothing. But if you didn't and you did - get out of there quick and change your password immediately.
Strong policies and training in how to use social media for business success are both ways of avoiding the pitfalls of spam and phishing. Call us to discuss your policy and training needs on 01903 790100 or email info@lwscreative.co.uk.