Latest Worthing FC match report: Worthing v Sittingbourne
31st January 2012
... Comments
---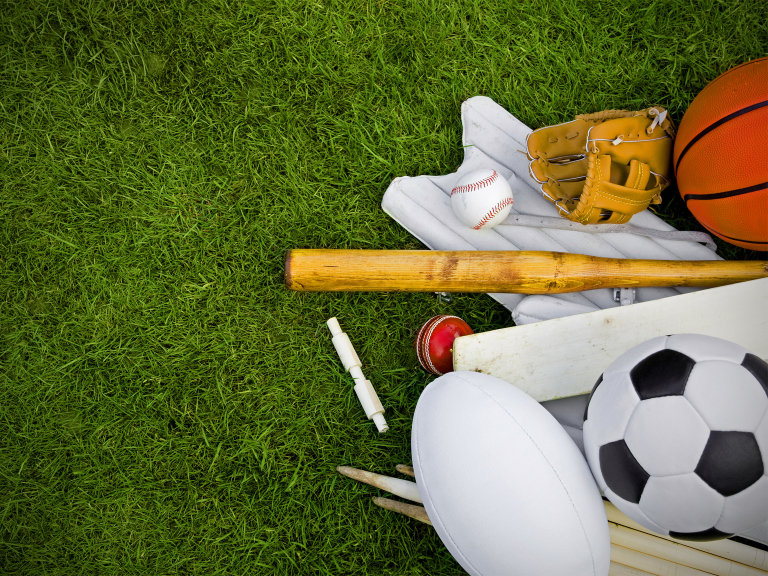 Worthing got back to winning ways after a couple of scoreless draws and then a deserved victory over Sittingbourne; winning 4 – 1.  However, the game was a bit of a disappointment despite the win and didn't really produce a great deal of excitement.
The Rebels' first chance of the game came in the 7th minute when Mike Huckett volleyed over when well placed, following good work between the returning Ryan McBride, Darren Budd and Huckett.  It only took another 3 minutes to go one up, however, when a Budd corner was cleared back to him and his cross found Steve Metcalf who fired home.
Further half chances fell to Tom Lawley following a Metcalf cross and to Budd following a good run and cross from McBride.  Worthing then went further ahead when a Budd free kick was met unchallenged at the back post by Matt Hurley's header.
The Brickies should have scored when a mistake in the Worthing defence allowed Joe Nwoko in and his cross went to Luke Girt who, 2 yards out, somehow failed to connect properly and the ball was gathered by Alan Mansfield.  This was an important moment since the Rebels went 3 up seconds later when Steve Davies and Paul Kennett combined to set up McBride to score and make it 3 – 0 after 24 minutes.
After this the game went a bit stale with little note-worthy action at either end in the remainder of the first half until Matt Piper played Lawley in but he shot well over the cross bar.
HT 3 - 0
The second half generally carried on where the first half ended with little goal mouth action as the Rebels struggled to get out of second gear and the Brickies got more into the game.  They made a couple of substitutions with Girt and Nwoko being replaced by Hicham Akhazzan and Josh West and Steve Metcalf was replaced by Mark Pulling.  West mishit his first touch shot when well placed straight after coming on.
Ryan Cooper hit the Rebels bar with a good shot before Lawley went rampaging through the middle and finished the run off with a well placed shot from the edge of the box to make it 4 -0.
Rebels could have gone further ahead with a Gedling free kick just over the cross bar and a Steve Davies shot saved by the Brickies goalkeeper Matt Reed.
Further Rebels substitutions took place with Luke Gedling and Shaun Charles replacing Mike Huckett and Steve Davies.  The Brickies scored a consolation goal when Mansfield mis-kicked to Bryan Glover and he played in Richard Atkins to tap home.
The Rebels were comfortable winners on the day without really performing.  Next week the Rebels are home to Chipstead where they will be seeking to get another 3 points.
FT 4 -1
Att: 256
Mansfield, Piper, Metcalf, Kennett, Hurley, Woodburn, Davies, Huckett, McBride, Budd, Lawley
Subs: Gedling (for Huckett), Charles (for Davies), Pulling (for Metcalf), Clack, Lewis.