Latest new from Worthing Thunder
23rd November 2012
... Comments
---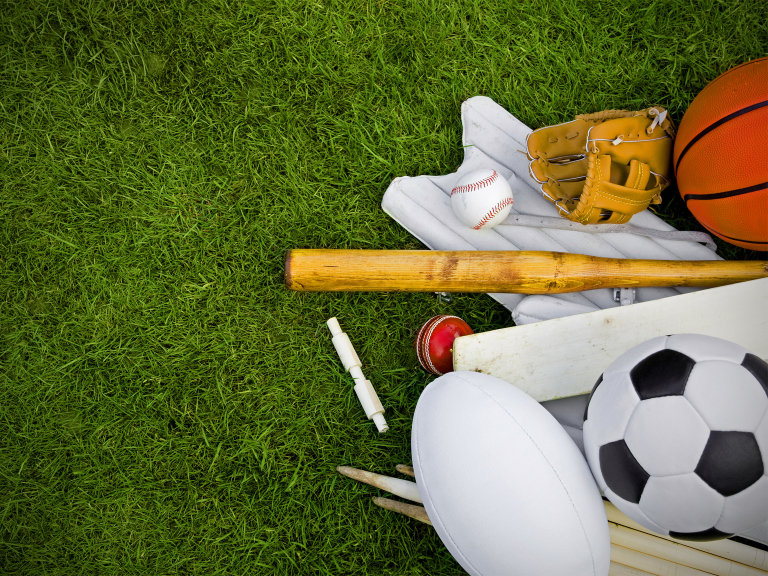 Worthing Thunder coach Daniel Hildreth has said that he owes the fans a win on Saturday as he prepares an injury-hit side to face Medway Park Crusaders in an EBL Division one clash at the Worthing Leisure Centre.
Thunder are currently 0-5 and bottom of the league – Hildreth has a long-term goal with regards to building the club up and hasn't promised success straight away – but feels the fans deserve to see his side win on Saturday night.
"I said countless times when I started this that we are rebuilding and success won't come straight away, and it was a test of the fans' patience, but they have been so loyal, so understanding and the passion and support they show is still there and I'm so thankful," Hildreth said.
"The players and I want this win on Saturday, not just for us and our confidence but for them. They have been fantastic and we've come too close in previous games, especially against Leeds."
This will be the third meeting already between Medway Park and Worthing this season with the series split at one game all. Hildreth's side won the previous encounter in Kent in the National Cup and he knows that Crusaders have not forgotten that game.
"They will come into this game knowing all about us and how we play and especially after our last encounter, Medway will want to come here and get a measure of revenge," he said. "The players are capable of performing and we'll be ready."
Saturday's game tips-off at 7:30pm at the Worthing Leisure Centre.