JSPC & Valusys MPS - tell us what's great about working together
27th November 2012
... Comments
---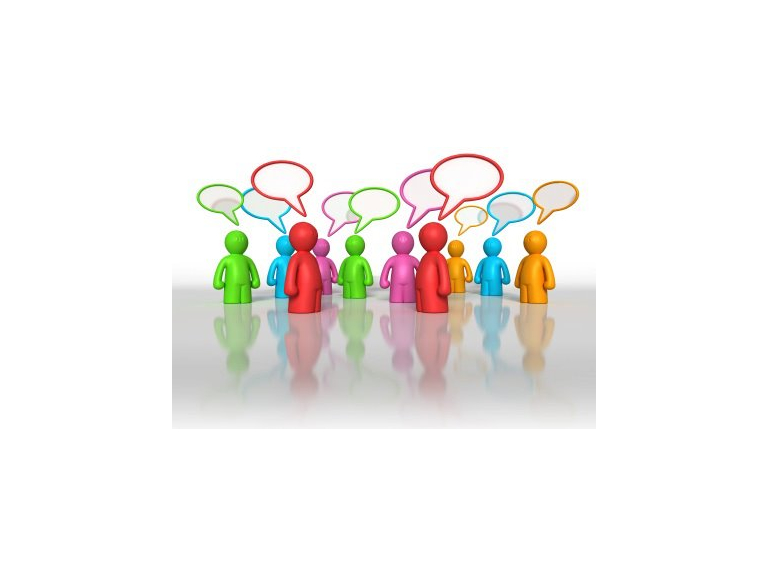 We love seeing our clients working together, we really do care about every one of our business members and we are there every step of the way to ensure that the bestof works for them, one of the key aspects of Worthing & Melanie our Sales & Marketing Director is getting our clients working together, we recently helped introduce two of our business members JSPC Computers & Valusys  Managed Print Solutions, here is what they had to say…
"Over ten years JSPC has built up a fantastic rapport with West Sussex schools and it essential to JSPC that we work with and develop business partnerships with companies who have the same high professional standards as those at JSPC. Mel at  thebestof Worthing helped introduce JSPC to Valusys and we feel we have benefitted greatly from this introduction. Central to the service JSPC offers schools is the ability to save schools money and Valusys help achieve this remit along with their commitment to customer service.
There has been an instant synergy and a beneficial involvement between our two companies. We have enjoyed working with Valusys and Mel at the bestof Worthing and look forward to continuing to achieve a positive growth to our companies.
James Stoner
Managing Director
Having attended the same networking event both Valusys and JSPC saw mutual benefits in working together. Subsequent meetings were established and a plan to introduce each companies services to their customers was put in place. As a member of bestof Worthing it is important for us to consider businesses who share our core values and part of the reason why Valusys chose to work with JSPC was their growing reputation with West Sussex schools as well as the quality of customers that form part of the best of Worthing client base. There was an instant synergy and both company staff bought into the concepts of the other business.
We took very seriously the customer commitment that JSPC had made and looked to add to that with our own range of products and services and over the past 6 months we have secured additional business. The team at bestof Worthing has worked hard to assist both our companies in this growth and so far we have not regretted the partnership we have made with JSPC.
We look forward to continuing this business relationship and with the assistance of the bestof Worthing we are confident this will happen.
Mark Perring
Managing Director
We love getting emails in like this....thebestof is not just about the website its about introducing clients & working together