It's a Must Win Weekend for Worthing Thunder
7th October 2011
... Comments
---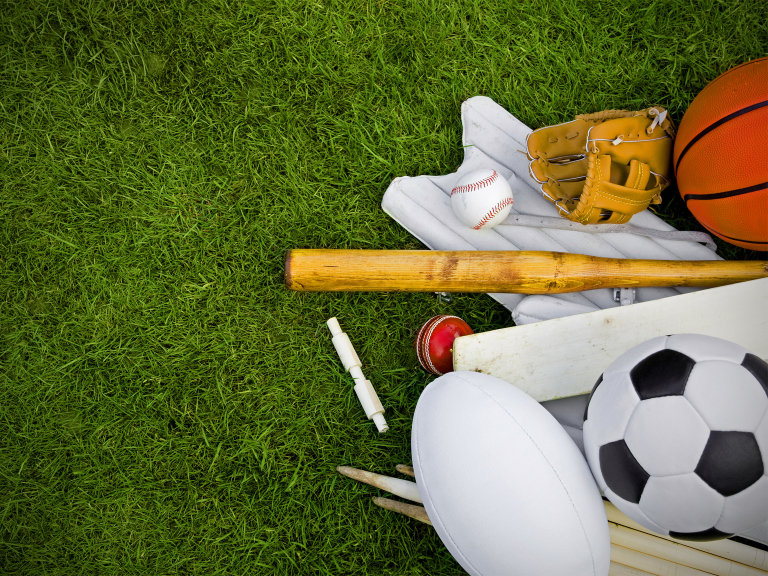 First Defeat is 'a Definite Wake-up Call'
---
After their 79-75 defeat at home to Brixton Topcats, Worthing Thunder coach Gary Smith says that this weekend's upcoming double header away to Westminster Warriors and Plymouth Marjon are must win encounters.

Smith also believes that Thunder's first defeat of the season is a definite wake-up call to all the players, and they will come back hungrier than ever, starting on Saturday night away to Westminster.

"These games coming up are must win games, simple as that," Smith, bluntly put it. "When you come off a loss like we had after not playing well you know at the end of the day that it needs to be put right.

"It doesn't matter what talent we have on the basketball court, we can always say that we've only been playing together for the last week, two weeks, but regardless of that fact, it was a game we shouldn't of dropped. Brixton came in and played better than us, we didn't show up and it won't do. Things will change.

"We are playing a solid basketball outfit in Westminster who are dangerous on their home court, and then we're playing Plymouth Marjon, who are going to be tough, as lower league teams are always just as capable of beating us, I mean look at what happened against Solent. So we have to now forget Brixton and focus on this weekend."

New-boy Vinnie Darpino will make his debut this weekend for Thunder, which was confirmed by coach Smith. The New Jersey born, British passport holder arrived in England on Tuesday night and got involved in light training on Wednesday.

"Vinnie comes to us with a solid college basketball career and he is a home town ball player, he is a New York ball player, he is hard-nosed, confident basketball player who can shoot and make intelligent decisions," Smith explains.

"He will no doubt help us this weekend with what he brings as a natural point guard and he is even able to play the two guard just in case I wanted to be different."

Sunday's home game with Plymouth Marjon marks a rare occasion where Thunder will not be playing at the Worthing Leisure Centre, due to it being booked already. So the game will take place at Chichester University, Bishop Otter Campus.

"It isn't a change, we've played against a USA Select team there, so it shouldn't be any different than us playing at the Leisure Centre," Smith said.  "At the end of the day, it's a court with two baskets and these guys are adults, they'll be fine."

If you want to reserve a game-night ticket and a seat for the Plymouth Marjon game, please call the Club office on (01903) 261261. Tip-off is at 3pm and you can not buy the tickets on the night. See www.worthingthunder.net for more details.

Worthing Thunder's game away to Westminster Warriors is a 6pm tip-off; again, call the Club office for details.