How to make a rented property feel like home
26th January 2015
... Comments
---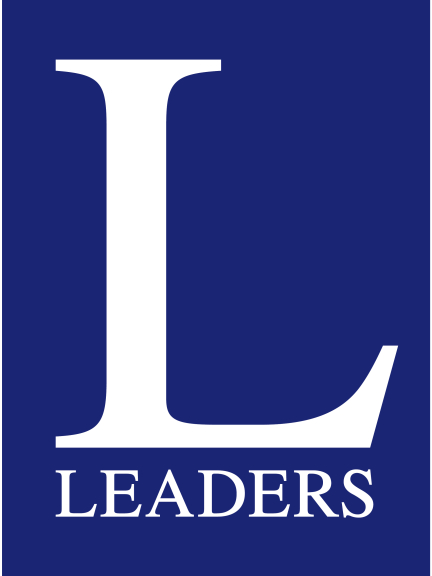 Living in a rented property doesn't mean you have to give up all choice in the décor of your home. There are some simple steps you can take to bring your own personal style and taste into your home without breaking the terms of your tenancy agreement.
While you should never make any alterations to the property itself without seeking permission from your landlord, there's nothing to stop you adding some decorative touches throughout the property which will all add up to make it feel like your own.
Here are a few tips for tenants looking to make their mark on their rented home:
It may only be a small touch, but start by hanging some of your pictures on the wall and displaying your favourite photographs. If there aren't already picture hooks up you can buy three-pin hooks that are cheap and easy to fit and cause almost no damage to walls, although you must still secure permission from your landlord before you use these.
Another good idea is to focus on curtains, lampshades and other soft furnishings. In some cases, these will have been provided by your landlord, but most landlords will be happy for you to store them and use your own. By doing this, you will be able to inject your personal tastes into every room and achieve a constant theme or style throughout your home.
Similarly, you will be amazed how much difference a colourful, high-quality rug or mat will make. Whether you want to bring some warmth to a room or are aiming to cover worn carpets, rugs are always a great way to change the look and feel of a room,
If you are worried about your home feeling a little cramped, adding a decorative mirror or two is a good way to make rooms feel bigger and bring in more light.
If you'd like to display some of your own ornaments, photos and knick-knacks, buying free-standing shelf units is an ideal solution. It means you can have your own things around you, in whichever rooms you like, without damaging walls putting up shelving. You can take the units with you when you leave.
If you have a garden there is plenty you can do to make it attractive so you can enjoy it to the maximum while you're living there. Simple steps such as adding pot plants, small shrubs and solar powered lights can bring colour and interest to your garden, making it a more pleasant space to spend time. You can also take these with you when you move out.
With a little imagination and not too much money, you can transform your rented accommodation into a place you love to come home to, and where you can enjoy living and entertaining for however long you stay.
For advice you can trust on all aspects of renting, letting, buying or selling property please contact your local Leaders branch – www.leaders.co.uk