Flyers snatch victory over Thunder
7th November 2011
... Comments
---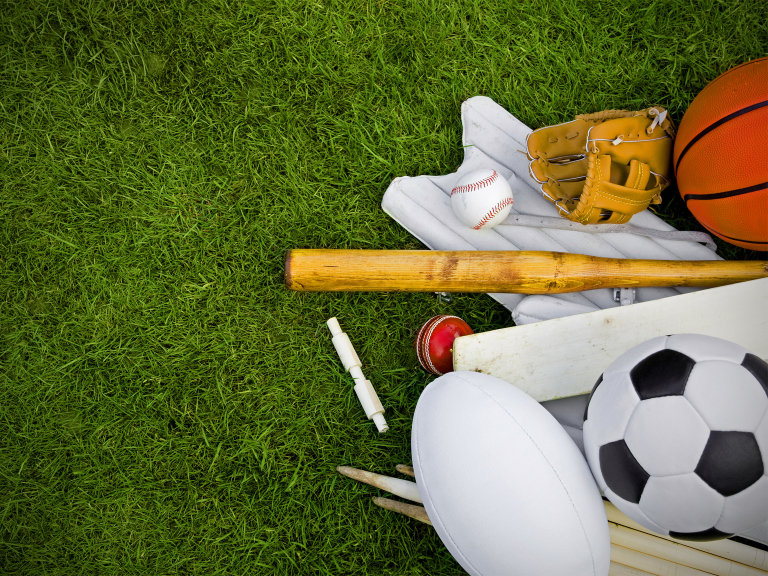 Worthing Thunder came so close, but in the end failed to claim their first league win of the season, falling 69-67 to the Bristol Academy Flyers.

Courtney Small tied the game at 67 with 41 seconds remaining by splitting a pair of free throws and after a miss from James Brame, Bristol's Enrique Garcia popped up to give the visitors the lead with 20 seconds left. Marcus Tullis had a chance to give Thunder the win, but his three rimmed out.

Tullis led all scorers for Thunder with 19 points and nine rebounds. Small and Brame both supported with 11. Garcia led Bristol Flyers with 16 points while Davis Bowne secured a double-double of 13 points and 15 rebounds.

"As a team we played tough defence with some good help and rotation as they did," Tullis said.

Despite defeat, Tullis didn't put much emphasis on some questionable refereeing down the stretch, more the team's execution when it  mattered:  "Down the stretch there were some questionable calls that could have went either way and unfortunately they didn't go in our favour tonight and offensively we didn't really execute as well as we should."

Both sides were slow to get going, neither team got into a specific rhythm and after nearly two minutes, Bristol's Greg Streete hit from three to get the scoreboard ticking, Francesco Amato replied soon after for the hosts, but turnovers and missed free-throws were the order of business to begin proceedings.

Liam Mitchell gave Thunder a 7-5 lead mid-way through the first with a triple and the former Chichester Uni Thunder player combined along with a score from Small gave Thunder an 11-7 advantage.

After a scrappy first ten minutes, Thunder led 15-11 at the end of it. Flyers' Roy Owen scoring as time expired.

Thunder started off the better of the two sides as the second period began; a two from Vinnie Darpino gave Thunder a 20-11 lead, but their mini run was halted straight away by veteran Tyrone Treasure.

The visitors came back into the game thanks to a three from Owen, which narrowed the gap to 24-21. This forced Thunder coach Gary Smith to call a timeout with a little over five minute left in the second quarter. Bristol had momentum on their side as Thunder looked a little jaded.

Thunder kept Bristol at bay and led by as many as six points (30-24) thanks to a two-pointer from Brame. Garcia narrowed the gap along with a pair of foul shots from Streete. That was followed by a triple from Courtney John-Lewis which gave the Flyers a 31-30 lead which they held on too as the half-time buzzer sounded.

Thunder's veteran leader James Brame connected from downtown to give Worthing a 33-31 lead to begin the second half of play and Small extended that lead inside before Streete scored to narrow the gap to two again.

Amato preserved Thunder's lead with a block on Streete which then turned into two points down the other end as Brame scored to give the hosts a 39-33 lead, Tullis then extended the lead further to 41-33 which forced Bristol to call a timeout.

Worthing stretched their lead to double-digits for the first time thanks to a bucket from Tullis but Bristol came back again, scoring six unanswered which was answered by buckets from Amato and Small.

After trading buckets, Thunder managed to keep their lead at 53-51 headed to the final quarter despite a dunk from Streete on the buzzer.

The final ten minutes were definitely nip-and-tuck, as both sides jostled for position as the game entered its latter stages. Davis Bowne blocked Courtney Small's effort with the game tied at 62, but it was the last minute that Bristol snatched victory away from Thunder.