Clear Computing Receive the ISO 9001 Accreditation
29th July 2011
... Comments
---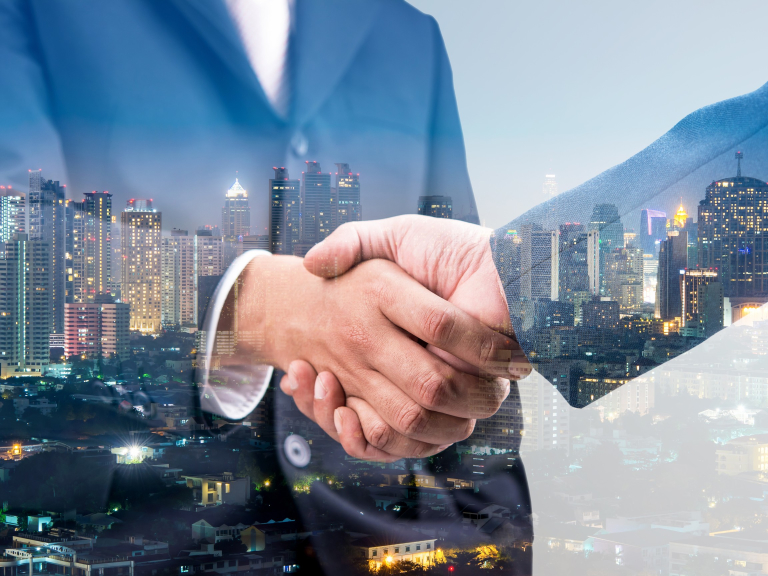 Clear Computing Awarded ISO 9001 Accreditation
---
Clear Computing Limited is an award winning company which offers a High Quality IT Service and Data Security Consultancy for businesses and educational establishments, as well as home users.
Clear Computing has had a fantastic achievement by gaining two accreditations; the ISO 9001 for quality management and the ISO 27001 for information security and data protection.
The ISO 9001 accreditation is an internationally recognised standard of quality management in business and is applied to two main areas:

• the processes that create and control the products and services

• the systems in place to ensure that the needs and expectations of customers are met

Being awarded the ISO 9001 certification ensures that every process within the business is referenced and traceable. In order to gain the accreditation as a business you are required to have quality management systems in place to ensure you meet your customers' needs.  This is in the form of a 30 page quality management document which determines customer requirements and has systems for communicating with customers about product information, enquiries, contracts, orders, feedback and complaints as well as dealing with how these issues are to be resolved. All quality management processes are to be understood and complied with by all employees with performance reviews taking place through audits and meetings.
Having this procedure document in place ensures that every process within the business is referenced and traceable. Anyone is able to come in, look at quality manual and understand the procedures in place. This accreditation is therefore extremely attractive in building business partnerships as you are able to understand how the business processes work.
This level of quality management means that Clear Computing can offer their customers the highest level of service. Every area is measured and improved upon, from inappropriate or rejected work to complaints and ensuring that any issues do not reoccur.  The ISO 9001 accreditation shows the commitment Clear Computing has to quality, customers, and a willingness to work towards improving efficiency within their business. Customers will no doubt note the improvement from the consistently high levels of service they receive with work being delivered on time and to specification.