A Review of Networking4 by Roy Stannard
7th September 2011
... Comments
---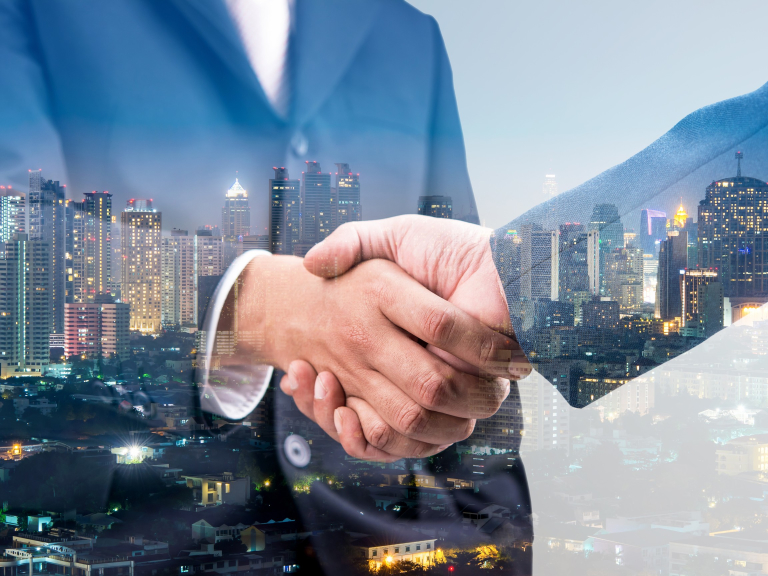 A Review of Networking4 at The Burlington Hotel
---
After the roaring success of our Networking4 Event on Monday night at the Burlington Hotel, we have received plenty of great feedback! Below is a fantastic review of the evening from Roy Stannard of Zero Fifty One. We think it sums up the evening perfectly!
---
The Best of Worthing in one room - Roy Stannard
 
5th September's Best of Worthing's Networking 4 evening was an adrenalin-pumped succession of encounters, some familiar, some new, with some of the most switched-on, involved people in Worthing squeezed into one room at the Burlington Hotel. Melanie Peters presides over these meetings like a slightly strict Madam keeping her inclined-to-be-errant charges in order, issuing games instructions and checking with her team constantly to ensure that everything runs like oiled clockwork. On one side was Peter Bennett clutching his Southern Business Awards Lifetime Achievement Award to his breast, looking like a schoolboy with a prize, over there was Clare Love, exuding warmth and bonhomie round the room, and here was David Costa of Flowers Unlimited, the least likely-looking owner of an on-line floristry business you'll ever find. Noel Atkins in his new role as Ambassador for Worthing First was omnipresent, as was Andy Williams who has created his own company (Creative Asset Finance) in the time since I last saw him.
The room was like a bulletin board for new start-ups, new appointments and Linked-In all rolled into a living, vibrant mass. I have never shaken so many hands, accepted so many business cards and waved at so many people across the room. My purpose in attending was to talk to the co-sponsors of the evening mother and son team, Sheila and Barnaby Hall of Clear Computing about the IT Contract for the Worthing Theatres Trust (the local community trust bid to take over the four local theatre venues from the Council) should we be successful in November. I also had the pleasure of seeing my new client Jacquie Pond distribute copies of Essentially Worthing Magazine to the room which features a three page feature on the Theatres Trust and with a front cover designed by Debbie Holt, the Design Manager of national charity (and another client) Cats Protection. In that one article - with two clients, a potential commercial and community coup in the Theatres Trust and the great publicity ensuing from it, there was a microcosm of the meeting as a whole.
At the end Melanie Peters looked tired but triumphant. She had every right to.
---
A big thank you to Clear Computing, dizzy : Support for Diabetes and Worthing First who helped bring the evening to life.
To read more about the event and see a few snaps from the night click here.