Worthing Football Club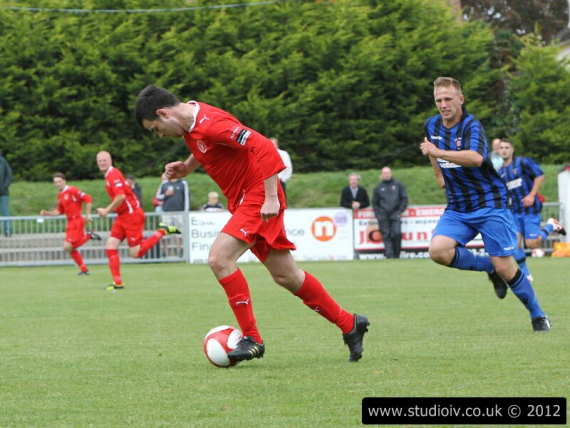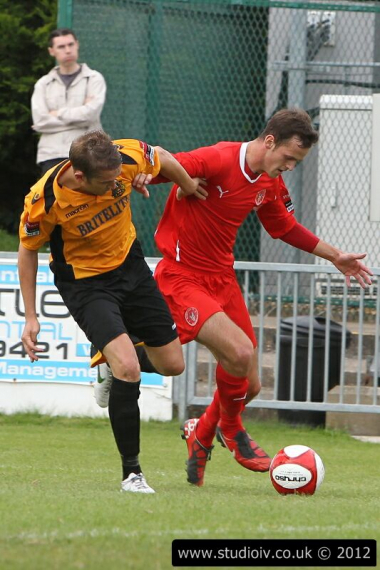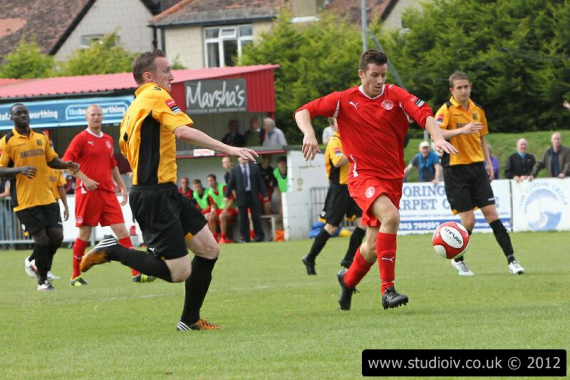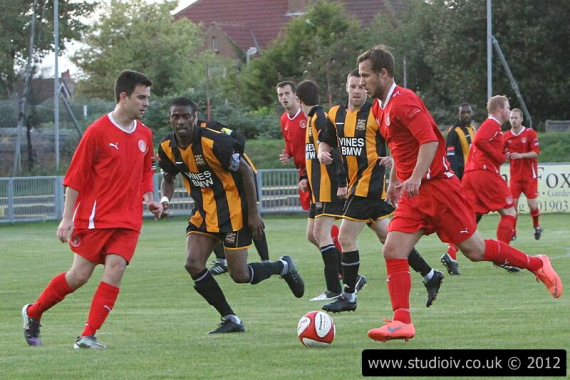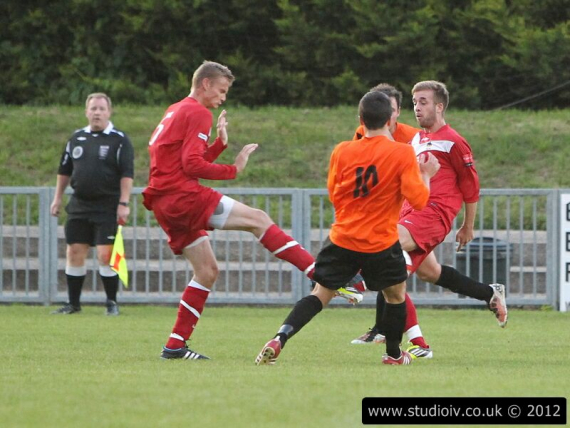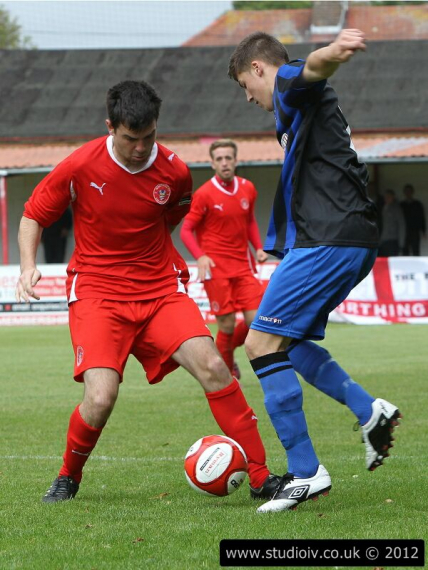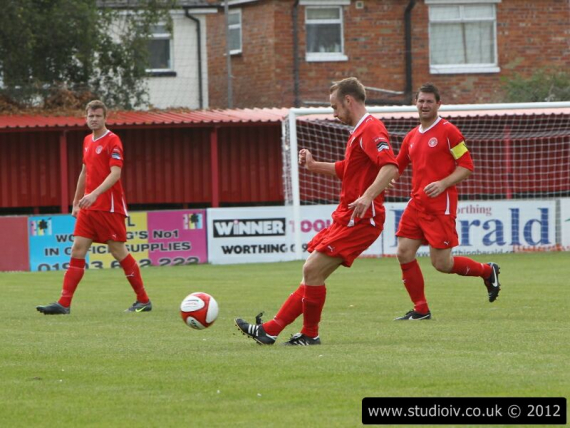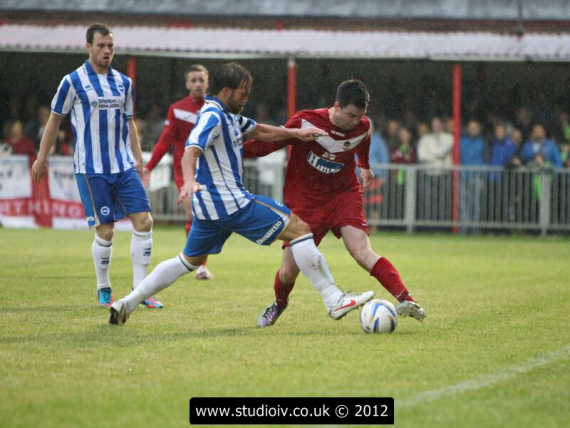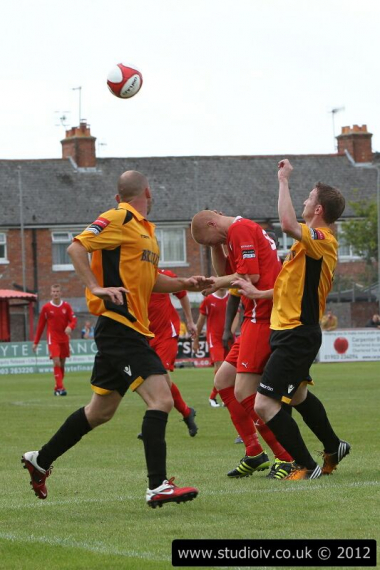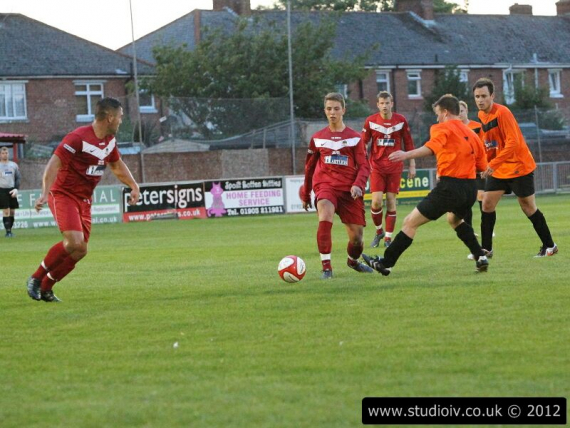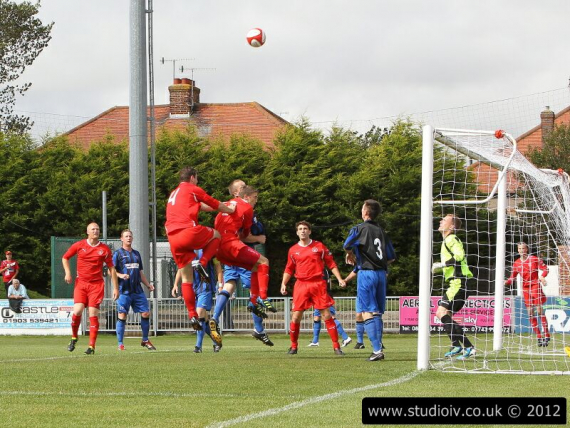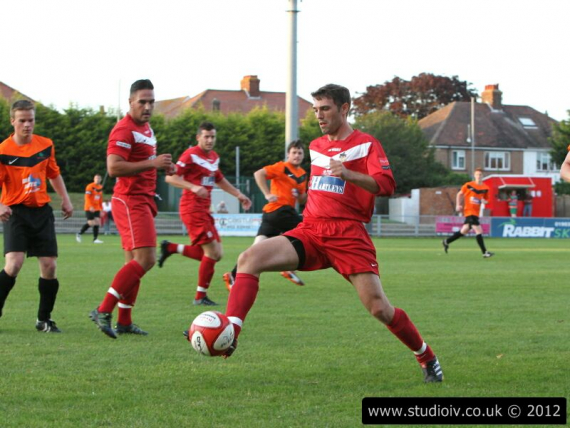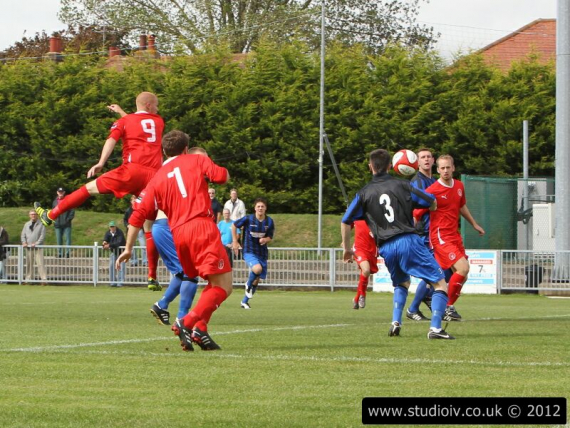 about us
Worthing Football Club - 125 years old (1886-2014) but still young at heart. Join your voice in with the crowd and make "Come on you Rebels" your mantra!
The Town of Worthing in Action
over 125 years old, the club is one of the town's sporting ambitions and the assertion of the town's identity. Our exploits are one of the ways Worthing puts itself on the national map.
The club badge is the town's civic coat of arms. Splash FM radio named Worthing FC their Sports Team of The Year 2010.

At Woodside Road, central Worthing, handily beyond the restricted parking area and a short stroll from Worthing mainline station with a ground catering for up to 4,000 people, the club is a major social hub of the town community.
---
'Come on you Rebels' is the cry heard around the Woodside Road Stadium when the team launch into action. Recent success includes three Ryman League Play-offs semi-finals in the past four seasons and Brighton Charity Cup winners in season 2010/11.
Ultimately, to play for the Youth Team is the aspiration of the town's teenagers. To pull on a first-team shirt is the goal lying beyond.
Weekend parks league teams regard Woodside Road as their Wembley. Local cup finals are staged here, along with county matches, celebrity charity games, tournaments, and special matches involving teams from clubs including Chelsea, Arsenal and Brighton & Hove Albion.
Two top previous Worthing managers are former Fulham FA Cup finalist Barry Lloyd and Northern Ireland World Cup Finals striker Gerry Armstrong.
Worthing Football Club is also a business venue. Its community of sponsoring partners' network there with invited guests and speakers, and these popular quarterly meetings are part of the town's business scene.
Worthing FC's commercial arm delivers to local businesses a comprehensive package of advertising and networking. Those taking advantage of this become sponsoring partners. This scheme helps ensure and sustain the club's financial wellbeing.

This package brings exposure to a large audience, social, commercial and corporate. Not only is Woodside Road visited by football supporters at weekends and midweek evenings, but also daily by the Worthing public hiring the club's two function rooms for business functions or social events.
---
Commercial brand awareness is provided by pitchside advertising billboards and first team matchday programmes.
Profiles of participating businesses and their offers are on the busy Worthing FC website. To see the website please click the link at the side of this feature.
And there are other benefits in the package. For further details please contact John Whyte, Commercial Team at the club johnwhyte@worthingfc.com or 07734 412835.
For the 2012/13 season fixtures click here.
Images kindly provided by Worthing Herald and STUDIOIV. For further information about STUDIOIV 
---
Please mention thebestof Worthing when contacting Worthing FC
Contact Us

Worthing FC Stadium
Woodside Road
Worthing

BN14 7HQ

find us here

follow us

This is a live stream from Twitter - not the voice of thebestof!

find us on facebook