National Picnic Week
13th June 2015
... Comments
---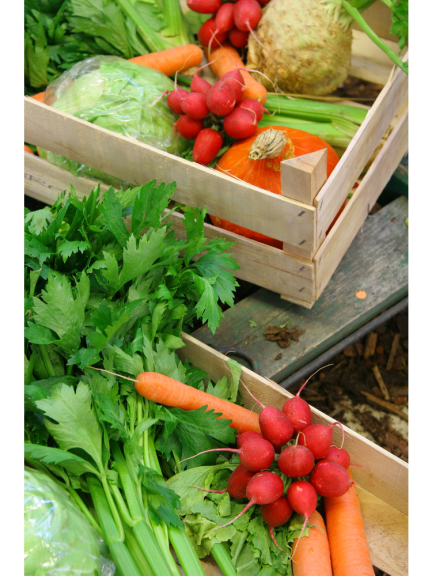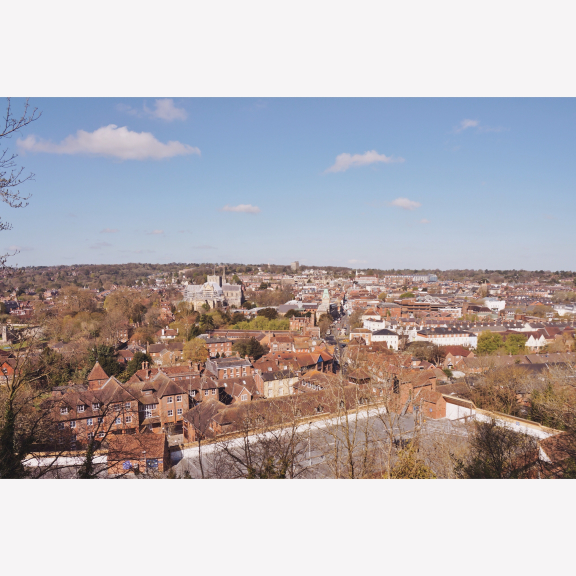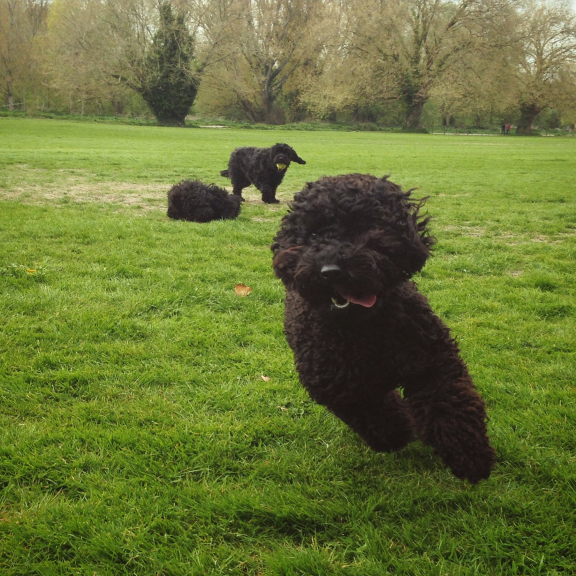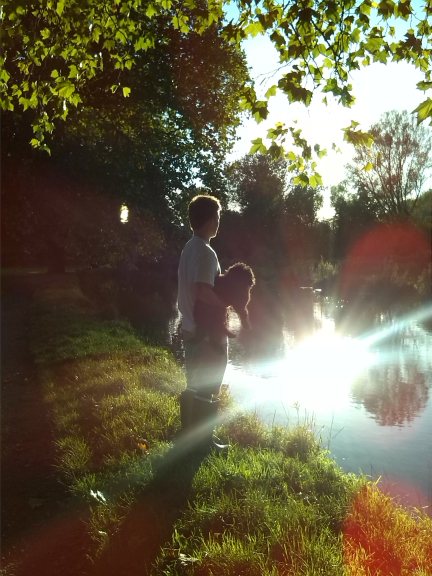 In honour of National Picnic Week 13th - 21st June 2015, here are our favourite places to stop for and re-fuel in Winchester.
Abbey Gardens - Beautifully kept formal gardens next to the river with a wonderful childrens play area including a sand pit. Opposite the King Alfred Statue at the bottom of the High Street. 
St Giles Hill - Access via steps from the City, can also be reached via Chesil Car Park. The viewpoint at the top has a panoramic view of the city, benches to stop for breaks on the way up.
Cathedral Grounds - Sit amoungst ancient statues with the glorious view of the Cathedral.
The Wiers - The riverside walk of the river Itchen. Benches to stop and admire the river with lunch. Links up to Wolveley Palace and The Winchester College grounds.
St Catherines Hill - Walk along the river and come to a set of steep steps on the left that take you up to the top of St Catherine's Hill for wonderful views of the meadows surrounding Winchester. Access via parking on Garnier Road. Walk left out of the car par. Dog friendly.
Winchester College Grounds (Green) - Access via parking on Garnier Road near St Catherine's Hill. Simply cross the road and walk onto spacious well kept grounds next to the river Itchen. Dog friendly.
North Walls Recreation Grounds - Next to River Park Leisure Centre. A children's favourite due to the play area. Watch out for cheeky swans and ducks in the river!
We've attached a street map pdf (to the right of this text) to help you find your way.