Firework Festivities 2016
7th September 2015
... Comments
---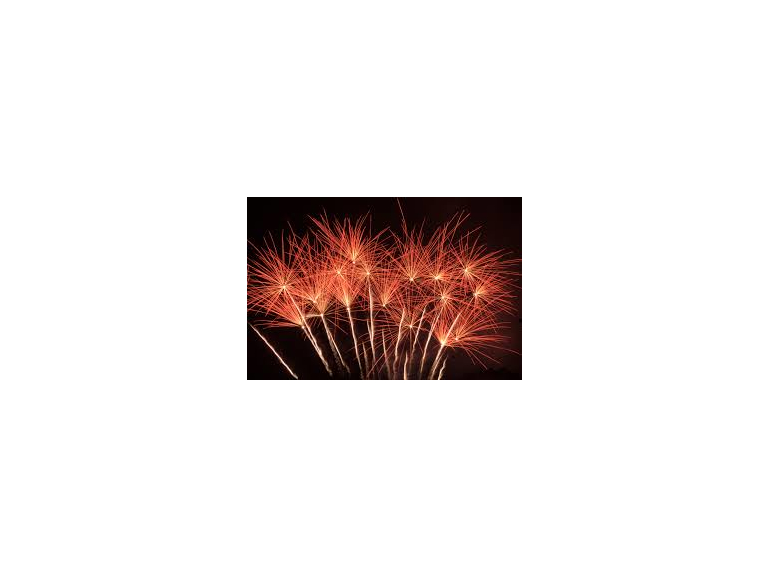 Local Displays
Winchester and the surrounding villages are a fantastic place to visit, no more so than around Guy Fawkes night. Sign up for this and future events here. Here are a few places to see the fireworks.
If your event is not displayed, then please upload your bonfire event onto our website for free, where it will be seen by thousands of local people! Just add it here.
Safety Tips
Make sure sparklers are not given to under 5s.
Wear gloves when handling sparklers.
Put burnt out sparklers into a bucket of water or sand.
Light any fireworks at arm's length with a taper. Stand well back!
Do not go near a lit firework.
Keep children under close control.
Bonfires need to be at least 18 metres away from houses, trees and fences.
Before lighting a bonfire, make a check for animals and children.
Don't mix alcohol and lighting fireworks!
For extra information click here.
Pets
Keep pets indoors and close your curtains, also you can turn on the TV or radio to drown out the noises.
Make sure dogs/cats have somewhere to hide if needed.
Make sure pets are wearing a collar/microchipped if they are spooked and become lost.
Emergency
Cool burns with cold water for at least 10 minutes.
Never put butter, oils, or ointments onto burns.
Cut around material stuck to the burn. Don't pull it away.
Don't touch the burn or any blisters.
Cover the burn with Clingfilm to keep clean.
If the burn is serious call 999.
Unless the burn is very minor, go to hospital. Don't let that person eat or drink in case there is a need for anaesthetic.