Weston Beach Race
30th September 2009
... Comments
---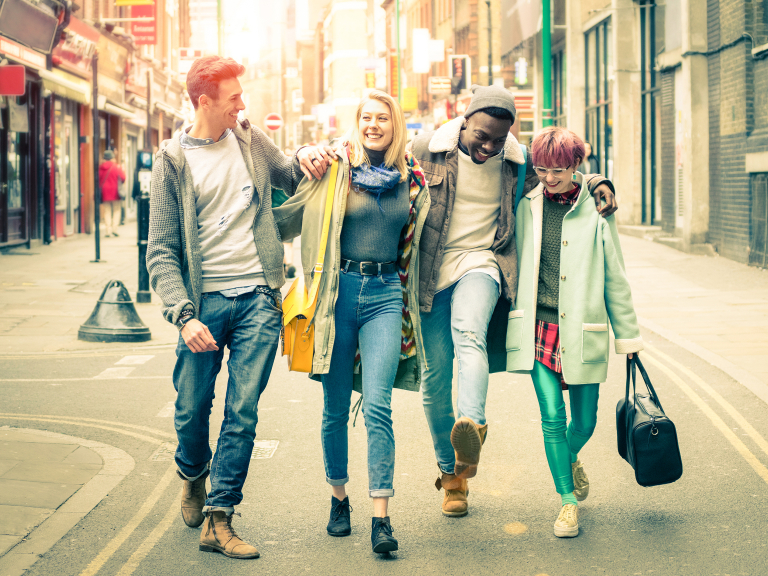 Well we are only 9 days away from the famous Weston-super-Mare Beach Race situated close to the M5, just south of Bristol. A weekend of 2, 3 and 4 wheeled fun on one of the UK's biggest and cleanest beaches. With the main event a 3 hour endure on Sunday the 11th, it is an event not to be missed in sunny Weston-super-Mare.
But before we get ahead of ourselves, if you are not from Weston where can you stay ? Well here is a list of places we recommend Places to stay there are B&B's Hotels and campsites on this webpage and they have all been checked by us at the best of to make sure that what they do ... they do well. 
This is two days of adrenalin, noise and lots and lots of fast paced racing. There really is nothing else worth doing on the weekend of the 10th and 11th of October 2009 than coming to Weston-super-Mare and watching the beach race.
Just to let you know whats in store here is a list of the races that are taking place over the weekend:
Saturday 10th October
Sidecar class - 3 hours

Quad Classes - 3 hours
Q1 class - solo
Q2 class - Team of two
Q3 class - Ladies only
Q4 class - 4x4 quads
Youth quads
Youth class - 65cc - 1 hour
 
Sunday 11th October
Youth class - 85cc - 1 hour
85cc SW - 17" front wheel, 14" rear wheel 
85cc BW - 21" front wheel, 19" rearwheel
The main event - 3 hours
Adult solo class and Adult solos over 40 years old.
Last year's Weston Beach Race saw more than 100,000 people enjoying a fantastic family weekend on the seafront at Weston-super-Mare, and this year's event promises even more on the entertainment front.  So come on down for one of the top motor sport events of the year.