Wine Tasting Co promotes local UK wines at great evening at the Heritage
7th April 2011
... Comments
---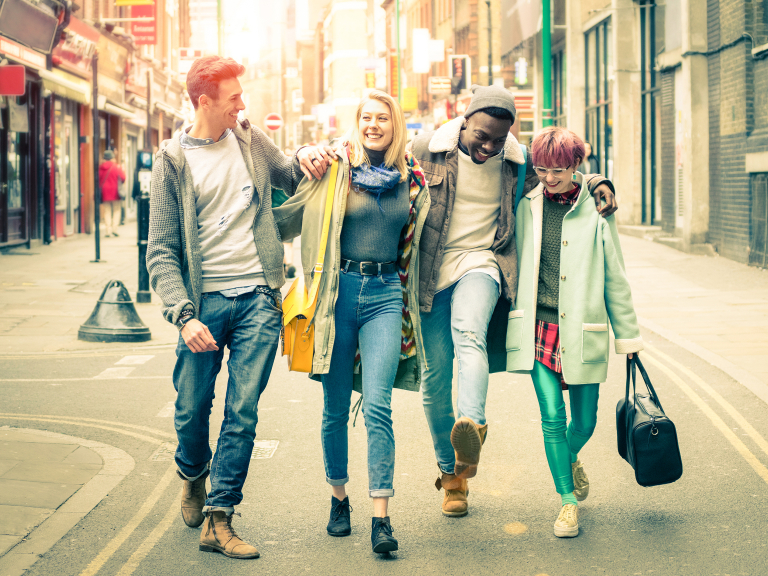 Wine expert shares her knowledge
Kelli Gould founded The Wine Tasting Co in 2009 after spending some time in New Zealand where she met some people involved in producing wine  and became fascinated by thier passion for their craft. She decided to learn more about wine and soon became as passionate about it.
Kelli says "I created The Wine Tasting Co. in 2009, out of a passion and love for wine, and a desire to share this with other people."
She adds "getting the right wine for the right occasion, can make all the difference." and having the knowledge to choose the best wine adds that 'extra touch' to your dining experience.
On Thursday 31 March Kelli held a most enlightening and enjoybale evening at the The Heritage in Grove Village, Weston-super-mare. "The Heritage itself is fully licensed and Terry can do a range of food to cater for all ages and appetites. They have an excellent track record for vegetarian dishes and specialise in honest, home-cooked food." Recommended place to eat in Weston.   http://www.theheritagewsm.co.uk/ 
Kelli took us on a "sampling tour of Europe" and we came away with knowledge about some really interesting wines. 
Did you know that Somerset produces some lovely wines that would go down very well in summer?  
I would highly recommend engaging with Kelli for any information you need about wines. She offers a whole range of services that will definitely add a sparkle to any occasion.
Contact Kelli  at The Wine Tasting Co on   http://www.thewinetastingco.com
or call:  07891 723 785 begin_of_the_skype_highlighting              07891 723 785      end_of_the_skype_highlighting begin_of_the_skype_highlighting              07891 723 785      end_of_the_skype_highlighting begin_of_the_skype_highlighting              07891 723 785 begin_of_the_skype_highlighting              07891 723 785      end_of_the_skype_highlighting      end_of_the_skype_highlighting