Hot off the press .... Question Time Comes to Weston-super-Mare
30th September 2009
... Comments
---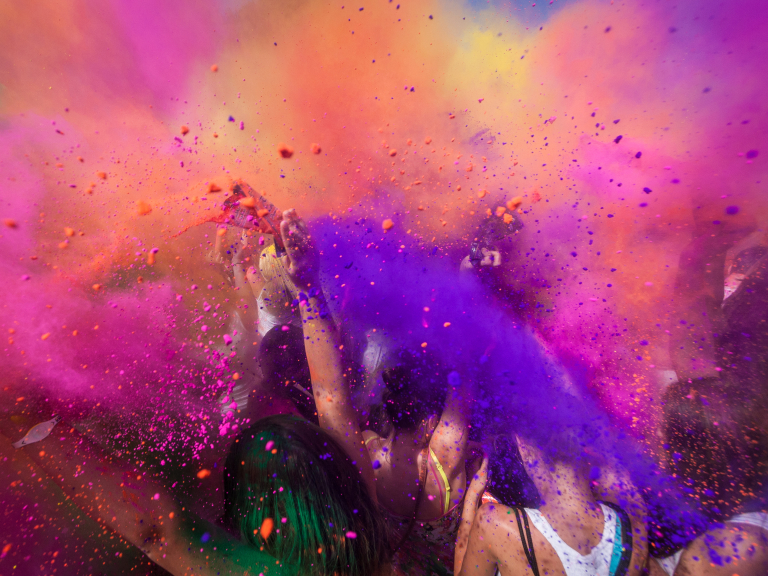 This is my first blog as owner of www.thebestof.co.uk/weston-super-mare and I hope to be able to share lots of interesting news and events and discussions with the people who live, work and visit our town, Weston-super-Mare.  I hope that you get involved and get blogging with us!
To kick things off ...
We have just found out at www.thebestof.co.uk/weston-super-mare that the BBC are bringing the popular programme 'Question Time' to Weston-super-Mare on 12th November 2009 at The Winter Gardens and we would like to share with you some useful details about this event.
In fact, we found out about it as the programme makers contacted us a couple of months ago at www.thebestof.co.uk/weston-super-mare to ask us to recommend to them the best venue to make this programme in Weston which we did.
There's information on the BBC website, and if you would like to be able to be in the audience then the best bet is to apply online (http://news.bbc.co.uk/1/hi/programmes/question_time/1858613.stm) for tickets. 

We can't  tell you who the panel will be as that won't be decided until about the Monday of the transmission week, it depends on what's in the news and who is relevant.

You will need to leave a daytime telephone number, so that the audience producer can speak to you before adding you to the guest list - and this applies to EVERYONE....no "can my wife come too...." - yes, she can, but only after the audience producer has spoken to her and ascertained that everyone attending wants to be there and has a point they want to get across.  The audience is carefully balanced left, right, male, female, young, old, etc etc.
If you are lucky enough to be selected then you will have to email across one question prior to the day, and then are given question cards on the day for 1 more each.  The production editor then chooses the most representative questions from those submitted.  There are NO pre-ordained questions and the panel VERY DEFINITELY does NOT see any of the questions in advance.  Audience members will be asked to arrive between 6 & 6.30 and will be free to go around 9.30 as the programme is pre-recorded by about an hour so that panel and audience have a chance of getting home on public transport!  You get a cuppa or a soft drink and maybe a biscuit or a packet of crisps, but that's about it !

Well ... now's your chance to ask those politicians the questions that are bugging you!  I'm going to apply for a ticket so maybe I shall see you there!