Will summer 2017 live up to your family's expectations?
17th August 2017
... Comments
---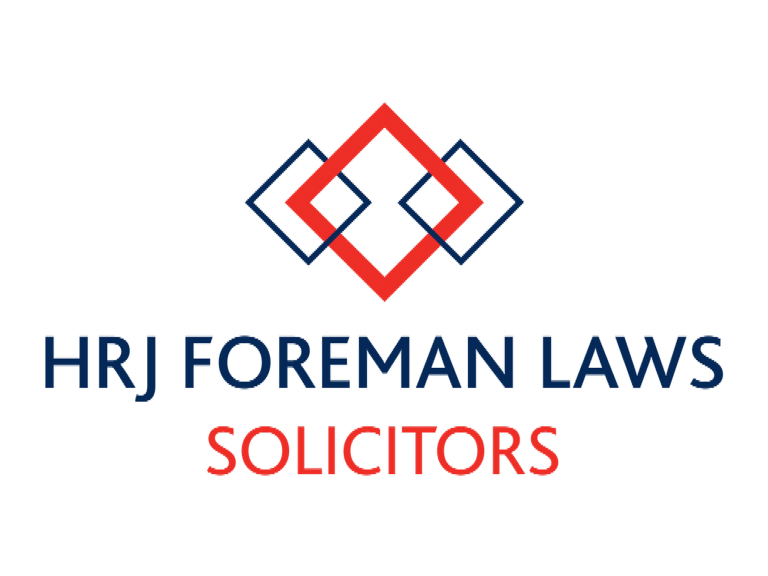 With the first official day of summer arriving on 21st June, we hope to hang up our raincoats and look forward to some sunny days. It's also a favourite time for weddings, family holidays and maybe a barbecue or two. And with Father's day in June, dads across the UK will be looking forward to celebrating with their children.
Sadly, the summer period is also a common time to trigger divorce proceedings and separation. Many families hope the extended time together during the holidays will help to repair a troubled relationship, only to discover that the tensions remain or worsen.
Many fathers who are facing separation, or who have already separated or divorced, will be saddened by their absence from the family on Fathers Day.
With all of these difficult situations, the best approach is to find a professional solicitor that understands how to constructively resolve disputes, acts with empathy and will consider the needs of the entire family, in particular the children so that they can have a meaningful relationship with both parents.
The Children Act of 1989 affords the rights to children to have a meaningful relationship with both parents. The Courts will always seek to find a way for the child to have a relationship with both parents and the Court will uphold its decisions, as long as it is safe to do so.
Of course, most parents would prefer to come to an arrangement outside of court, but it can be challenging if negotiations are not running smoothly. In this situation you can consider mediation or a collaborative approach, working with legal and family professionals to find a mutual solution for the entire family.
Qualified collaborative solicitors and mediators often work together with other family experts to resolve disputes thus avoiding the stress and expense of attending court.
For more information or advice contact Luke Thompson at HRJ Foreman Laws Solicitors in Welwyn Garden City.