When to see an Osteopath
6th December 2014
... Comments
---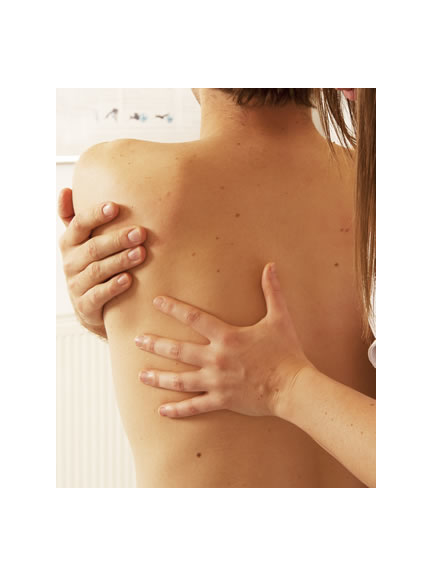 Do I need an osteopath?
Do you suffer from back (lower and/or upper), neck or joint pain?  Do you have a sports injury, arthritis or headaches/migraines?  Then seeing an osteopath may provide you with relief.
80% (yes, 80%) of us will experience back pain at some point in our lives and a third of us will suffer from it regularly.  It is the number one reason people take time off work and can be caused simply by bad posture – slouching at our desks or in front of the TV or as the result of heavy lifting, sport knocks and bruises, weight gain or pregnancy.  Yet often there is not much the medical profession can offer other than pain killers.
So if back, neck or joint pain is causing you problems, restricting what you can do in life, isn't it worth trying to get it treated before things get worse?  Osteopathy, through the manipulation of the spine and associated joints, and the stretching and massaging of muscles to improve flexibility, will help free up joints that have become compressed, relieve muscle tension and enhance the blood and nerve supply to tissues.  This will help promote your body's own healing mechanisms.  Why not give it a try?
What to expect when you visit an osteopath:
Your first appointment should last around 40/45 minutes.  The osteopath will talk to you about your presenting complaint, take a detailed medical history and observe and examine your posture before making a diagnosis.  They will then manipulate, stretch and massage the necessary joints and soft tissue to provide treatment and recommend further management.  This may involve exercises to strengthen certain muscle groups.  It may involve referral to a GP for an MRI scan or x-ray.  It may involve further treatment – follow-up appointments are usually 30 minutes in length.  In my experience, with upper back pain, you can feel the difference after the first session.  I feel lighter, more relaxed, my back is straighter so I feel taller and my shoulders are no longer hunched close up to my ears.  I would definitely recommend giving it a try.