Welwyn Festival 2016
11th May 2016
... Comments
---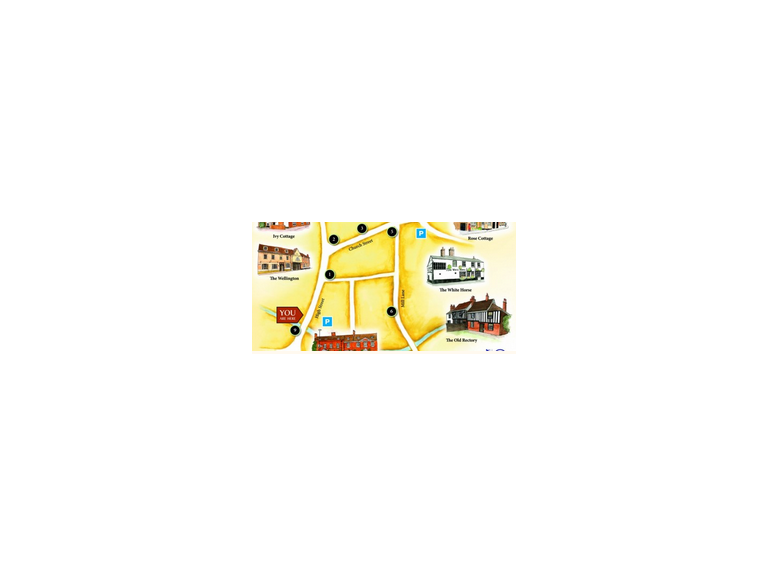 From Saturday 25th June to Sunday 3rd July 2016 the 42nd Welwyn Festival will be in full swing!  
It's a fantastic week full of events and entertainment for residents not just of Welwyn, but surrounding villages, Welwyn Garden City and Hatfield. Why not pop along and join in - there is something for everyone:
Street Market

Welwyn Quiz

Open Gardens

Cuckoo in the Nest (a quiz for children to identify odd objects in shop windows)

Welwyn History walk

Roman Day

Welwyn Oscars (celebration of local achievement in a number of categories with entertainment and a champagne reception)

Vintage Car display

Parade

Family Fun Day

Inter-pub tug of war

Steam engines

Scruffs Dog Show

Duck Race

10K 

Pub Quiz's

Live Music nights in the Pubs

Pram race

Art Exhibitions

Jewellery making

Kids story telling

Nature walks

Tennis taster sessions

Bowls sessions

Sports day

Cat Survival Trust tours

and more....

 
Festival Programme
A 40 page, A5 Festival programme will soon be available in the village for full details of times and locations of events.
Business Sponsorship
If you're a local business and would like to get involved, you've just got time to take advertising space in the programme which will be distributed to all local households.  
You can also sponsor specific events or some of the various activities and expenses incurred during the week. If you'd like to so so, please get in touch. 
The list of sponsorship opportunities includes: 
The Welwyn Oscars - sponsorship of one of the prize categories (list available on request)

Roman Day, including gladiators and re-enactment of Welwyn in AD100

Street Market

The Parade and Family Fun Day

Hiring a bouncy castle so its use by children can be free or at minimal cost

Classic Car Concourse

Open Gardens

Provide "The Big Charity Raffle" prizes

Help pay the £900 printing costs for the Programme

Help pay the £400 insurance costs for Festival events

Sponsor banners and signage for the Week, with your name/logo on all of that material 

Hire of portaloos for the Family Fun Day and 10K run

 
If any businesses would like to sponsor events, contribute prizes or sponsor other activities/expenses, please email the Festival organisers with details of your interest and your contact details and they will follow up with you.