Vote for local charities to win a share of £10,000
9th February 2018
... Comments
---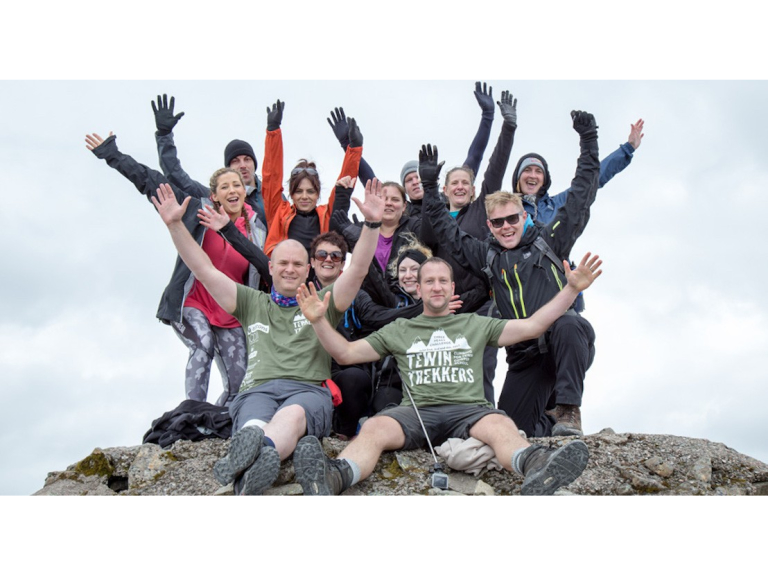 Ashtons are actively involved in numerous events and patronise local charities, with the added benefit of staff living and working in the neighbourhood - truly establishes why the community is important to them and at the very heart of the business.
Having raised £10,000 through charitable activities, Ashtons would really like the community to decide which local great causes most deserve a little extra help financially.
How? For those living in the local area, will undoubtedly notice a number of charity boards outside properties, from the week commencing 22nd January, who've agreed to generate awareness for this great cause. 
How are the charities selected? A shortlist of 20 local charity nominations have been compiled and published on a dedicated URL www.lifesgreatcauses.co.uk.  An online poll, displaying real-time results, will open to the public from Monday 22nd January until Friday 9th February 2018 to determine which 3 local charities from the shortlist will receive a percentage of the £10,000 raised.
How will the money be distributed? Rather than just one charity receiving £10,000, Ashtons thought it would be a good idea to distribute the funds 50% / 30% /20% to the top three charities as voted for by our local community and the good news is, no bungee jumping or anything extreme is necessary to help raise funds for your local charity (in this instance), just a simple click of a button! 
Vote for your local charity If you would like to see your local charity receive a donation, please visit www.lifesgreatcauses.co.uk and make your vote count.  
Let's kick-start 2018 on a positive note & bring together the local community.