Music Lessons in Welwyn Hatfield
1st February 2016
... Comments
---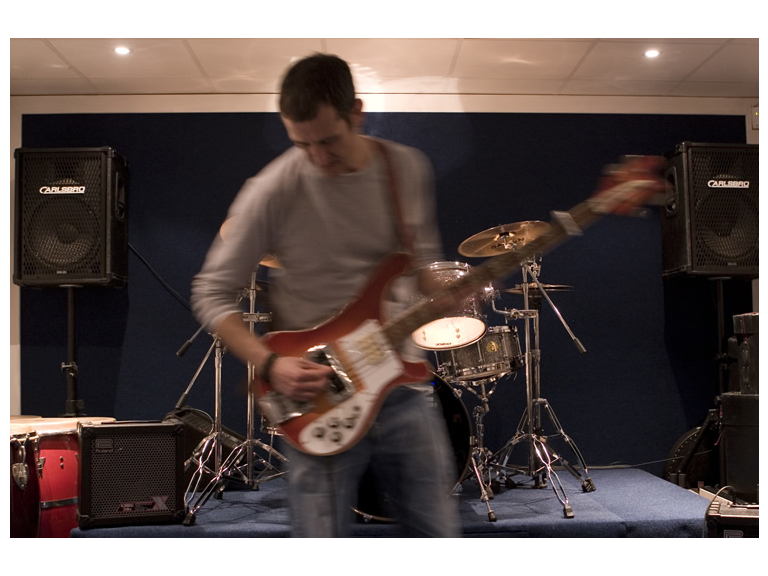 Learning to play a musical instrument requires dedication, patience (not just yours but also the people who have to listen to you practising!) and ambition.  But the satisfaction at being able to play your favourite piece of music – and maybe even sing along – is one of life's great pleasures.  Developing a passion for music can give hours, even years of pleasure.  How I envy my son's ability to pick up a guitar and play – alone for his own pleasure or in a group sitting around the fire.  It is such a lovely skill and interest to have.
So, if it's always been a secret ambition of yours to learn to play a musical instrument – or to pick up one you learned when young but abandoned when you discovered girls/boys/vodka, then you'll be pleased to know about 2 great local businesses who offer group (read: affordable) music lessons.
The Musiclab Welwyn: based at Farm Factory Studios in Welwyn Garden City (near B&Q). Neil Anderson and his team offer guitar, bass, drums and vocal lessons.  https://www.thebestof.co.uk/local/welwyn-and-hatfield/business-guide/feature/the-musiclab-welwyn
Stable Yard Music: based at Stable Yard, Hatfield House offer guitar and piano lessons.  Stable Yard Music also sell a range of musical instruments and accessories. So if the reason you are not playing your guitar is because the strings are broken – you know where to go to get them replaced.
Both offer a free trial session.  So why not give it a go?
Both have recording studios.
Now you really have no excuse.