Just Talk - getting children & young people to talk about mental health
23rd April 2018
... Comments
---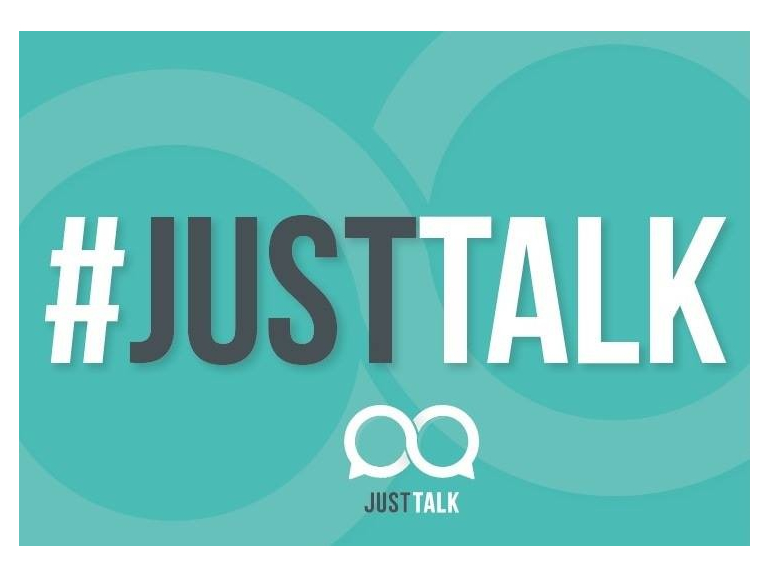 One in ten children aged 5 to 16 has a significant mental health problem.
The campaign aims to help young people to open up and get support, showing that it's OK to not be OK and everyone should #JustTalk about mental health.
We all have mental health, just as we all have physical health. 
A new Hertfordshire campaign aims to make it easier for all of us to talk about our mental health and seek help when it's needed.
At the moment 70% of boys and 72% of girls in Hertfordshire think it's OK to talk about their mental health.  We need to make it 100%.
Please share your tips for good emotional wellbeing and mental health on socials, using #JustTalk
Find out more about #JustTalk for:
and other professionals working with children and young people.
* school staff can register for an account to download useful resources, like lesson plans.
To register, click here and click on the link 'To access schools forum you must be logged in' underneath the menu on the left hand side. Click on the new user tab, fill out the form and your account will be sent for approval.