Gite rental in France: Font Remy in the Charente-Maritime
When people are thinking of booking a holiday in France, they often think immediately of the Cote d'Azur, right down south, known for its beaches and beautiful towns, vineyards and fine dining.  But did you know that there is another area of France which also has amazing sandy beaches, some stunning historic and cosmopolitan towns, vineyards for both wine and Cognac and some incredible seafood – both in the local markets and seaside restaurants.  And, what's more, it is easier to get to and much cheaper once you are there.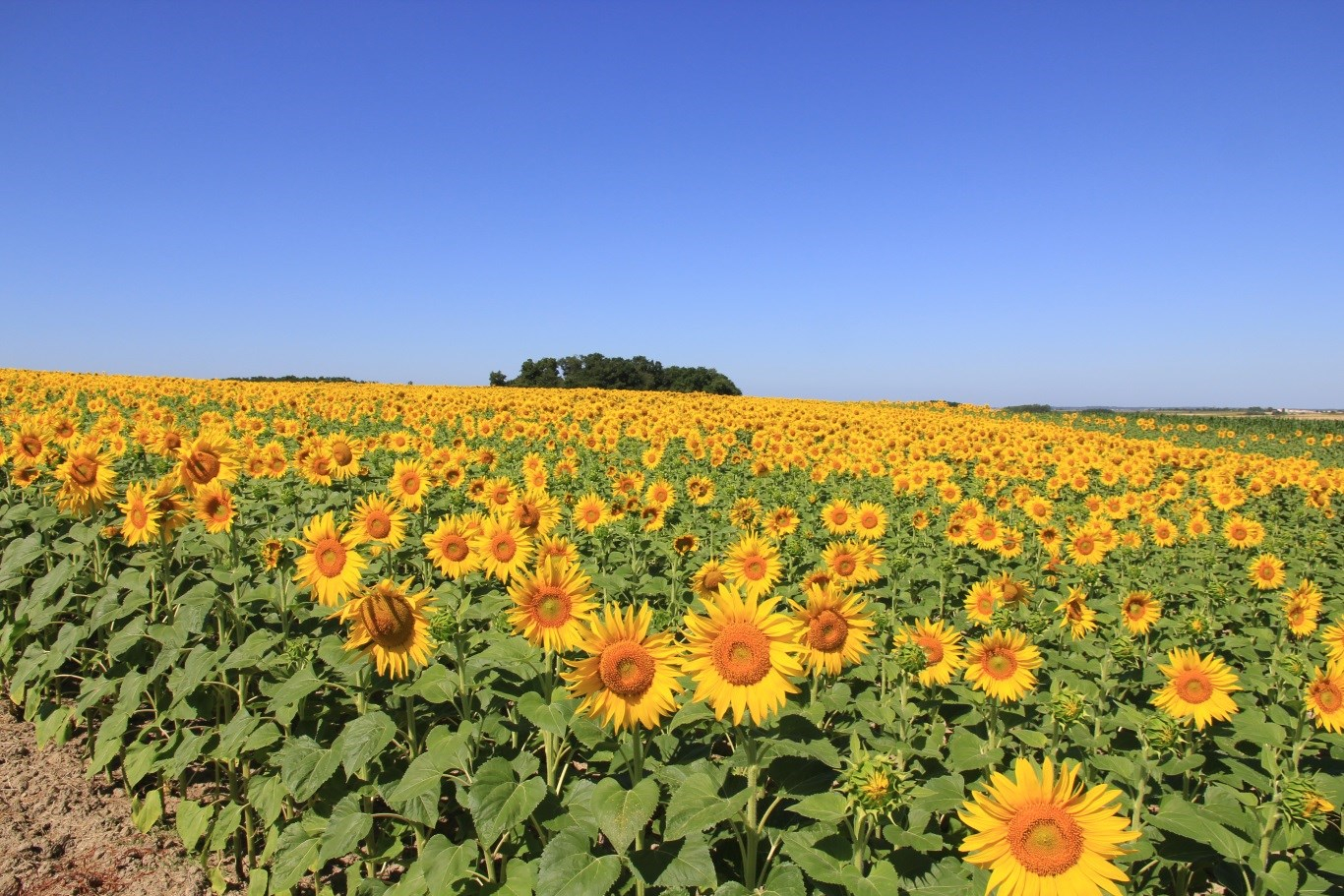 The area of France known as the Charente-Maritime is on the Atlantic coast – north of Bordeaux and south of La Rochelle.  It is known for its sunny weather (in France they say that the best weather is south of the Loire valley and the Charente-Maritime benefits from the effects of the Gulf stream between March and October, bringing warmer weather and over 2500 hours of sunshine a year (this compares to 1450 in London).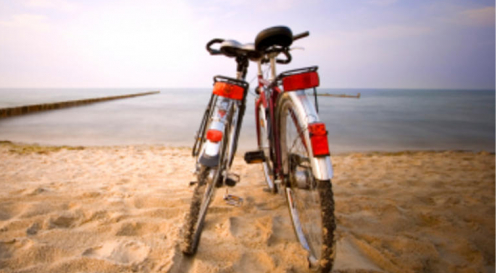 There is plenty to do in the area for all the family:
Visiting the historic towns of La Rochelle, Saintes, Pons and Bordeaux and the picture-perfect medieval  village of St Emilion and Talmont. (All are good for shopping too!)
Enjoying the beautiful sandy beaches that stretch from La Rochelle down to Meschers – often with great little beach bars and restaurants that won't break the bank and where you can enjoy the fabulous sea food.
Children activities include the Aquarium at La Rochelle, the water park at Jonzac, the treasure hunt at Pons, the high wire park at Saint Georges  and the zoo at La Palmyre (where you can feed the elephants and the giraffes).
Adult activities include wine and cognac tasting, beautiful coastal walks, great birdwatching in Spring and Autumn and shopping in the fantastic food markets – especially the one at Royan – and then returning to your gite or villa and cooking the fresh produce on the bbq whilst enjoying a glass of the local aperitif, Pineau.
Family activities include cycling along the coast or country lanes, go-karting in Royan or Saint Genis and days on the beach.
Great golf courses at Royan, Cognac, Saintes and Bordeaux.
There is plenty for everyone.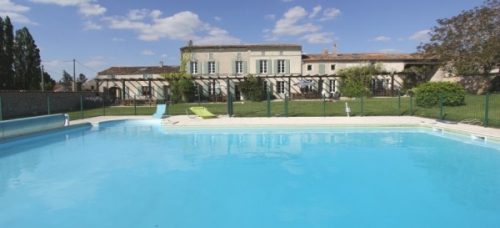 Font Remy is a 17th century manor house near to the pretty port of Mortagne-sur-Gironde.  It has been converted into 4 gites.  Each sleeping 6, 6, 10 and 10.  So you can rent one, two or all of them.  It has a huge heated pool and a games barn – all set in 2 acres – so plenty of space to run around and play games.  Each gite has its own south-facing patio overlooking the garden and pool for relaxing evenings with  bbq and glass of wine.  Please see our website www.fontremy.com for more details.