Gas Safety Week event at Tesco Hatfield
12th September 2017
... Comments
---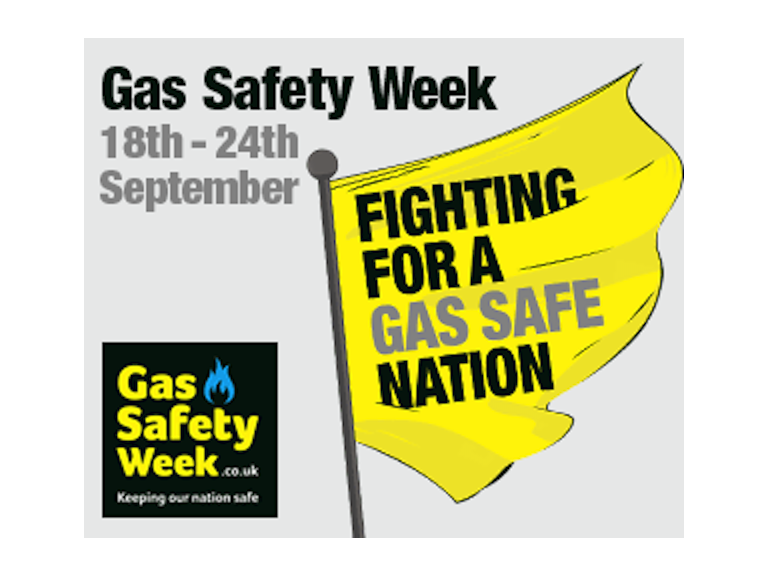 Gas Safety Week, which runs from Monday 18 to Sunday 24 September, aims to raise awareness of gas safety and the importance of taking care of gas appliances. If not maintained properly, poorly serviced appliances can cause fires, gas leaks, explosions and carbon monoxide poisoning.

On Tuesday 19 September, council officers, Herts Fire and Rescue Service and TSG will be at Tesco in Hatfield from 8am-5pm, giving gas safety tips to visitors. There will be demonstrations of smoke alarms and carbon monoxide detectors, highlighting what can happen if appliances are not checked each year by a qualified professional.

Councillor Mandy Perkins, Executive Member for Planning, Housing and Community, said: "As a landlord, we arrange gas safety checks for all of our homes and we ask that tenants help us by ensuring our engineers can get the access they need.

"It's really important that other landlords and homeowners arrange annual gas safety checks for their properties – it could just save a life."

Here are six simple steps to help keep you safe in your home:


Only use a Gas Safe registered engineer to fit, fix and service your appliances. You can find and check an engineer at GasSafeRegister.co.uk
Check both sides of your engineer's Gas Safe Register ID card to make sure they are qualified for the work you need doing.
Have all your gas appliances regularly serviced and safety checked every year. If you rent your home ask for a copy of the landlord's current gas safety record.
Know the six signs of carbon monoxide poisoning -headaches, dizziness, breathlessness, nausea, collapse and loss of consciousness.
Check gas appliances for warning signs that they are not working properly, including lazy yellow flames instead of crisp blue ones, black marks or stains on or around the appliance, and too much condensation in the room.
Fit an audible carbon monoxide alarm. This will alert you if there is carbon monoxide in your home.

For more information on gas safety, visit: www.gassaferegister.co.uk/gassafetyweek/